Swiss artist HR Giger, who designed the creature in Ridley Scott's sci-fi horror classic Alien, has died at age 74 from injuries suffered in a fall. Giger's works, often showing macabre hybrids of humans and machines, influenced a generation of film directors and inspired an enduring fashion for "biomechanical" tattoos.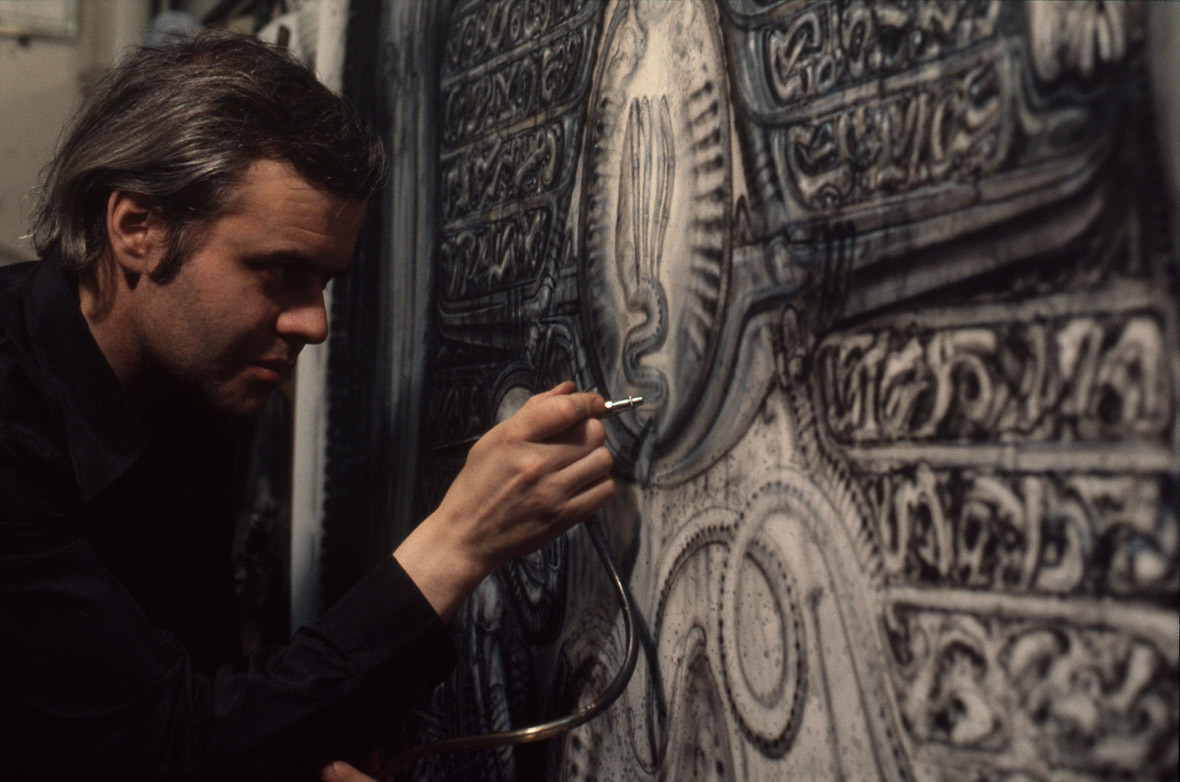 "My paintings seem to make the strongest impression on people who are, well, who are crazy," Giger said in a 1979 interview with Starlog magazine. "If they like my work they are creative ... or they are crazy."
A collection of his early work, "Ein Fressen fuer den Psychiater" — "A Feast for the Psychiatrist" — used mainly ink and oil, but Giger soon discovered the airbrush and pioneered his own freehand technique. He also created sculptures using metal, styorofoam and plastic.
Giger's vision of a human skull encased in a machine appeared on the cover of "Brain Salad Surgery," a 1973 album by the rock band Emerson, Lake and Palmer. Along with his design for Debbie Harry's solo album, "Koo Koo" (1981), it featured in a Rolling Stone magazine list of the top 100 album covers of all time.
Giger went on to work as a set designer for Hollywood, contributing to "Species," ''Poltergeist II," ''Dune," and most famously "Alien," for which he received a 1979 Academy Award for special effects.