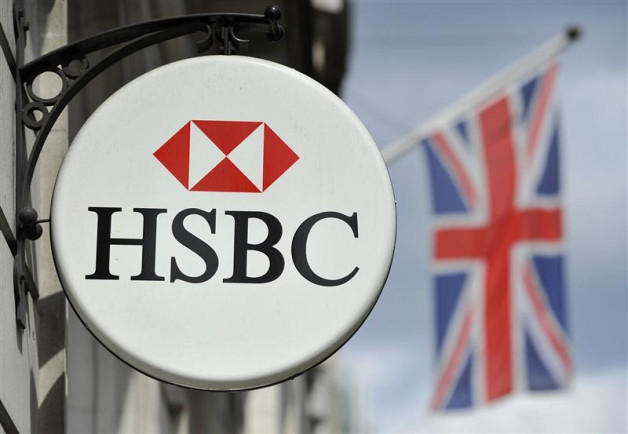 The Jersey Financial Services Commission (JFSC) has responded to claims that HSBC offshore accounts on the island are being used by known criminals.
In a statement, the JFSC said that, "any concerns regarding the use of the banking system in Jersey involving money of criminal origin and failures to follow Jersey's well known and clearly documented reporting obligations will be robustly investigated with any necessary follow up action taken in consequence."
London's Daily Telegraph newspaper has reported that among 4,000 names of account holders leaked by a bank insider are several convicted British criminals, including one man with a record for serious firearms offences. Other accounts with "six-figure" balances are apparently registered to other addresses in poorer regions of the United Kingdom.
HSBC, Britain's biggest bank, is legally obliged to conduct checks on the sources of funds deposited offshore, using the World Check system run by Thomson Reuters. None of the people named by the whistleblower is thought to be registered as having criminal records on that system.
On 9 November, the Telegraph revealed that the singer James Blunt was the most prominent name on the list, though there is absolutely no suggestion of any wrongdoing on his part. Also on the list, the paper claims, are people of ostensibly humbler means, including an Iraqi refugee who previously claimed housing benefit.
The 4,000 names on the list provided by the whistleblower are in the hands of Her Majesty's Revenue and Customs (HMRC), the UK tax authority, and will be scrutinised for any evidence of systematic tax evasion. Investigation and prosecutions may follow. HSBC is not responsible for its clients' tax affairs, but does have a responsibility to take reasonable steps to ensure that the source of its deposits is legitimate.
The controversy comes at a time when HSBC is preparing to pay around $1.5 billion (£944m) in fines for contravening money laundering regulations in America.