HSBC Tackles Money Laundering Scandal With Former US Deputy Attorney General Hire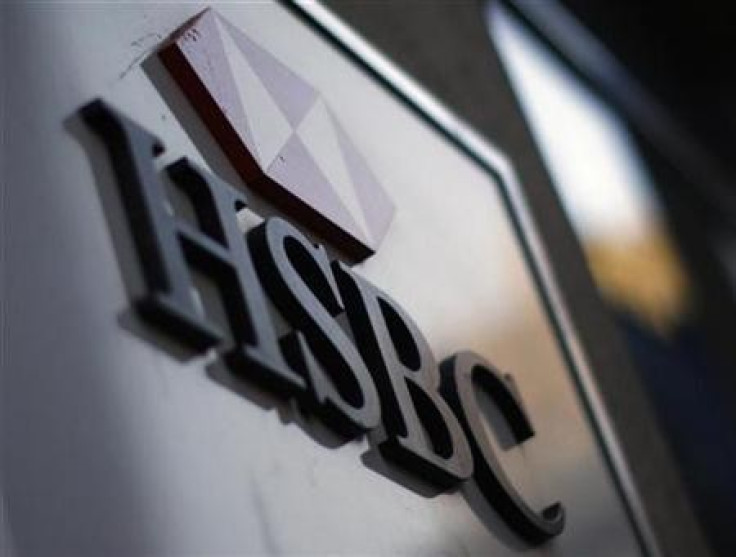 HSBC has snapped up a former US Deputy Attorney General to strengthen its efforts to combat financial crime and bolster risk management after the group was rocked by a record fine related to money laundering for Mexican drug cartels last year.
Europe's largest bank announced James Brien Comey Jr. will join its newly-formed Financial System Vulnerabilities Committee as a non-executive director and independent board member for a three year term that begins in March, HSBC said a statement emailed to IBTimes UK.
"His experience and expertise gained from both public and private sector roles at the highest level will add a further dimension to the governance capabilities of the Board," HSBC Group Chairman Douglas Flint said in the statement.
Comey served as the US Deputy Attorney General from 2003 until 2005 and was responsible for supervising the operations of the Department of Justice (DoJ) and chaired the President's Corporate Fraud Task Force. Prior to that he was the US Attorney for the Southern District of New York and supervised the prosecution of executives on fraud and securities related charges, as well as creating a specialised unit to prosecute international drug cartels.
In a separate statement, HSBC outlined the formation of its new Financial System Vulnerabilities Committee, which CEO Stuart Gulliver said "will provide invaluable guidance and advice as we strengthen our capabilities and enforce the highest standards, in particular in relation to combating financial crime. The calibre, status and experience of the individuals reinforce once more how seriously we are taking this."
The committee, which will include five new members alongside Comey, will provide policy guidance, oversight and governance on business and financial market issues that may expose the bank to financial crime or system abuse, the bank said.
In December last year, HSBC was fined a record $1.9bn (£1.2bn / €1.4bn) by US prosecutors for failing to enforce rules designed to prevent the laundering of criminal cash.
The DoJ charged the bank with failing to maintain an effective program against money laundering and conduct due diligence on certain accounts.
In documents filed in federal court in Brooklyn, it also charged the bank with violating sanctions laws by doing business with Iran, Libya, Sudan, Burma and Cuba.
HSBC admitted to a breakdown of controls and apologised for its conduct.
"We accept responsibility for our past mistakes. We have said we are profoundly sorry for them, and we do so again. The HSBC of today is a fundamentally different organisation from the one that made those mistakes," Gulliver said at the time.
© Copyright IBTimes 2023. All rights reserved.