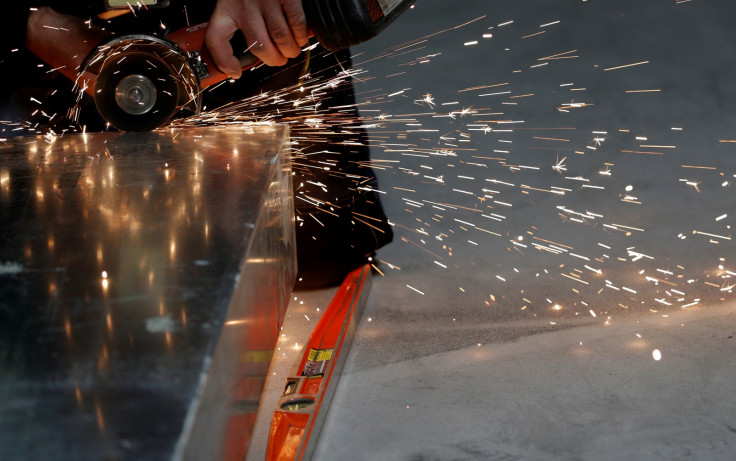 Tools and Equipment hiring supplier HSS Hire has reported a net loss of £17,313 for the year ended December 2016, a 21.5% increase from a loss of £14,245 ($21,593) last year.
Board members have decided not to release the final dividend for the year, with a view to reducing net debt levels currently at £219.4m.
Revenues had increased by 9.6% to £342.4m.
The Heathrow-based firm attributes the increase in loss to a one-time non-finance exceptional cost of £17m and the implementation of a new distribution network structure. The new structure is being set up and optimised across England and Wales.
CEO John Gill said, "2016 was a year of significant operational change and investment for the Group. The result is an enhanced operating platform that will enable us to deliver superior fleet availability to customers right across our network, creating the foundation for future sustainable profit growth.
"While we made good progress in key accounts, specialist rental and our fast-growing Services business during the year, this was not matched by revenue growth in our core Rental business and re-establishing momentum in this area is our primary focus in 2017 and beyond."