Smartphones with 4in displays and screen resolutions of 720x1280 pixels are passé. The trend these days is for a larger screen and the next manufacturer to jump on that bandwagon could be HTC. The company's next flagship device, Digitimes reports, is reportedly a 5in product with a screen resolution of 1794x1080 pixels. The new smartphone is expected to be announced sometime later this year, maybe around October.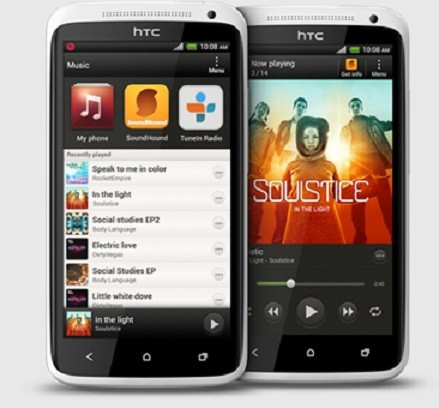 So far, the only large-sized smartphone in the HTC stable is the One X, which was announced with a 4.7in display and a resolution of 720x1280 pixels. If the above rumours turn out to be true, the forthcoming 5in device could be the company's first to feature huge screens and a high resolution.
Reports HTC could surface with a 5in device were strengthened after data from a GLBenchmark test were referenced to by the Verge. The tested smartphone was expected to run the Android 4.0.4 (Ice Cream Sandwich) operating system and be powered by Qualcomm's MSM8960 Snapdragon S4 processor with a clock speed of 1.5GHz.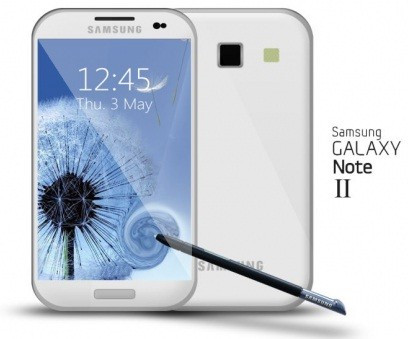 If DigiTimes' sources are correct, then the size of the forthcoming HTC product places it in direct competition with Samsung's Galaxy Note and the fact the South Koreans are poised to release an updated version of the Note - the Note 2 - on 29 August in Berlin, must have certainly weighed on their Taiwanese rival's mind. Therefore, expect the HTC device to feature an array of technological innovations and add-ons. They will, after all, have the advantage of releasing second. The question is... can they make that count?
The last question, for now, is when we can expect the 5in HTC product, should such a one be announced, to be released. A report on CNET suggests we may have to wait till the early part of 2013 for the device itself, given the company's launch policy in the past. Previously HTC have tended to hold events in early fall and annouce for the second half of the year.