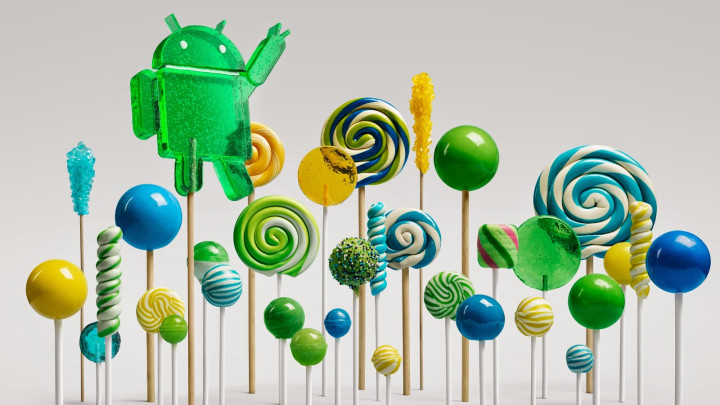 HTC has received the code for Android 5.0 Lollipop from Google and confirms their One (M8) and One (M7) smartphones will be updated within 90 days.
Mo Versi, vice president for product management at HTC, tweeted to confirm the news, which means the company's two most recent flagship handsets will get the major software update within the next three months.
For owners of other HTC products, the company said it will "have updates to share soon." Although nothing further has been confirmed by HTC, it is believed that recent handsets like the One mini 2 and upcoming Desire Eye will get the update soon.
Finally revealed in full last month, Android 5.0 Lollipop is Google's latest mobile operating system for smartphones and tablets, boasting a visual overhaul and a range of new features to give your handset a breath of fresh air.
However, unlike updates from the likes of Apple, Android Lollipop will not be released to everyone at once. Instead it's down to the manufacturers to each upgrade their customers' products with over-the-air software updates.
Android 5.0 code will also soon be in the hands of other handset manufacturer, including Samsung, Motorola, Sony and LG.
IBTimes UK has produced a comprehensive guide, below, to keep track of when handsets will receive the update, based on official statements by the companies themselves.