New details of HTC's long-rumoured large-screen smartphone One Max have emerged indicating the launch date of the device.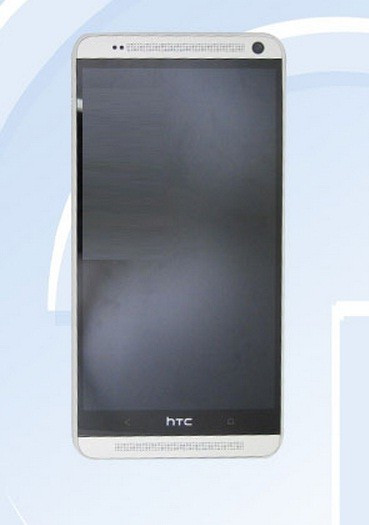 Several tech majors such as Samsung, Sony and Huawei have released their big-screen handsets and HTC's own version is also on its way with the launch date tipped for the middle of October.
According to the Chinese social networking site, Weibo, HTC One Max is expected to be launched on 15 October.
The One Max also appears on Teena, an FCC-like telecommunication regulatory authority in China. The site has posted a fresh set of photos of the HTC One Max. As noticed in the leaked photos, the One Max resembles the company's flagship HTC One and its compact version, the One Mini.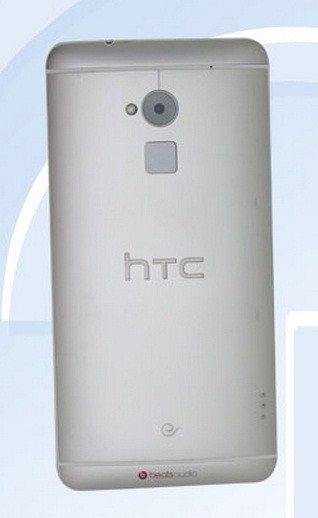 The photos do not reveal much about the technical features, but confirm the fingerprint sensor feature, as rumoured earlier. Apple's newly released iPhone 5s includes a similar Touch ID feature, an innovative way to unlock the iPhone at the touch of the finger. Built into the home button, the Touch ID can be used as a secure way to approve purchases from the iTunes store, the App Store or the iBooks store.
As seen in the photos, the One Max has a large display which is likely to be 6in; also noticed is an UltraPixel rear-camera, reports PhoneArena.
A Taiwanese site now claims that the One Max will reportedly be released on 17 October. Besides, the device might cost the same (23, 9000 yuan) as Samsung's newest Galaxy Note 3.
As speculated earlier, the HTC One Max is expected to feature 5.9in full HD display. It will use the Snapdragon S4 Pro chip featuring a quad-core processor, clocked at 1.7GHz. Snapdragon also integrates 2GB RAM. The handset is expected to run on the latest version of Jelly Bean, Android 4.3. Like the HTC One and One Mini, the One max is likely to have an UntraPixel rear-camera.