The delayed release of its flagship smartphone was blamed for record low profits posted by HTC today.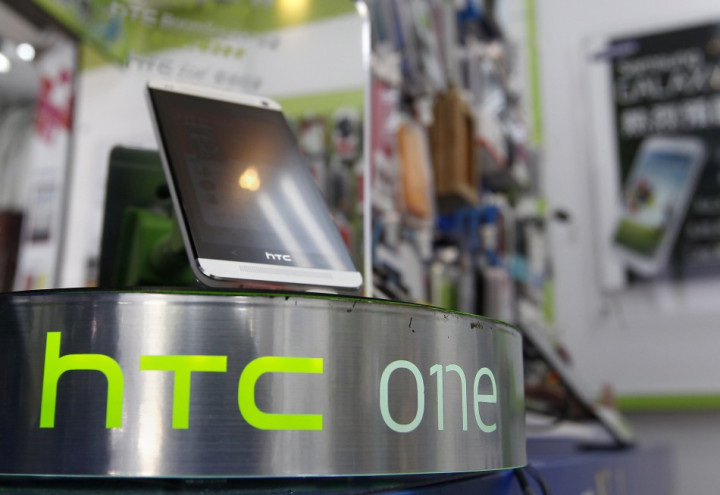 HTC today posted its lowest ever quarterly profits since the company began reporting quarterly results in 2004. The company's profits for the January to March quarter were just T$85 million (£1.85m) down from T$10.9 billion during the same period last year.
HTC has been struggling to challenge the likes of Samsung and Apple in the lucrative smartphone market and it has lost a lot of market share in the last two years with its smartphones failing to grab the attention of the public.
HTC was expected to post a net profit of T$467.5 million, according to the average forecast of 18 analysts polled by Thomson Reuters.
First-quarter revenue was T$42.8 billion, lower than the T$50-60 billion range that HTC had forecast in February. Revenue in the fourth quarter was T$60 billion.
The company launched the One smartphone last February and while it has received widespread positive reaction in the media, the phone is still not on general sale in the UK and the company announced last month that the delays were down to being unable to source sufficient camera parts for the device.
Initially planning to roll the phone out in 80 countries before the end of March, the phone only went on sale in three countries and it will be several more weeks before the phone finally goes on sale in key markets like the UK and the US.
Just last week the company announced that the HTC First would be the first phone to launch with the Facebook Home app as its default home screen.