There has been little news of HTC's tablets since the Flyer and the Jetstream. However, Android Authority suggests the Taiwanese mobile manufacturer is set to re-enter the market, with a 10in device.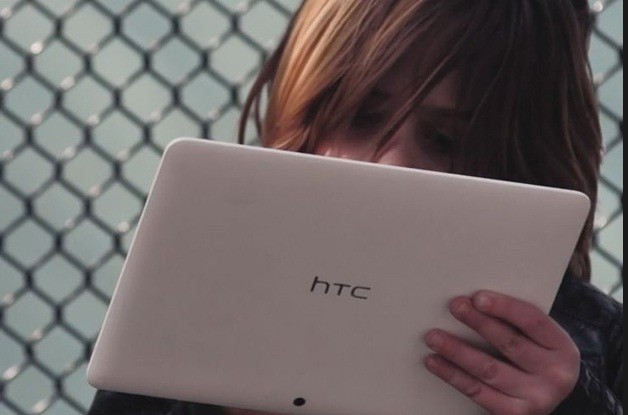 The leaked photographs, Android Authority suggests, show a thinner bezel on one side compared to the other three and an overall design similar to Apple's iMacs. The report also questions the position of the cameras. Meanwhile, Android and Me suggests these HTC tablets could use a quad core processor (maybe the Nvida Tegra 3), given the company is also expected to announce details of the One X+ and One S+.
Other Tab Launches
Meanwhile, a number of other manufacturers are reportedly planning tablet launches. Amazon, for example, has already sent invites to a press conference on 6 September, at Santa Monica in California. The Seattle-based company is expected to unveil successors (a 7in and a 10in version) to the hugely popular Kindle Fire
Then there is the Sony Xperia series tablet, which a German source - Mobiflip - has announced as being prepared. A report by BGR has identified the tablet as the Xperia S and speculates it will feature a 9.4in screen and be powered by an Nvidia Tegra 3 chip with 1 GB of RAM.
Finally, the Verge reported earlier on a court document made public in the recent Apple - Samsung trial. The papers showed the South Koreans were planning an 11.8in tablet codenamed P10. The tablet was expected to feature a Retina-like Display and offer Long term Evolution (LTE) connectivity.