Huatong Road & Bridge Group Risks Becoming Second Defaulter in China's Bond Market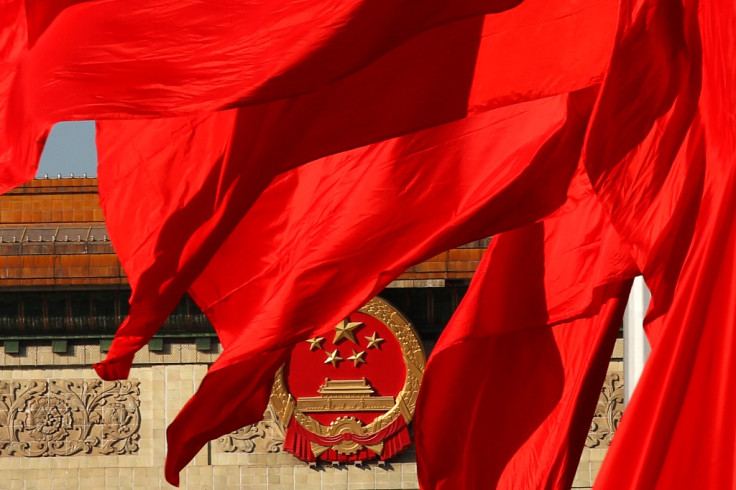 Chinese builder Huatong Road & Bridge Group could fail to make a payment next week, a move that will result in China's second onshore default.
China Lianhe Credit Rating has cut the firm's rating to BB+ from AA- to mirror the builder's high default risks, said a statement from the risk evaluator.
Huatong Road, based in the northern Shanxi province, has said it may miss a 400m yuan ($64.4m, £38m, €48m) note payment due on 23 July, according to a statement to the Shanghai Clearing House.
While the builder is examining various options to raise funds and repay the one-year bond, its Chairman Wang Guorui is assisting authorities with an investigation, the statement added.
Pursued by Bloomberg, a telephone operator at the firm's office refused to comment on the matter and even refused to transfer the call to the concerned people.
Wang Guorui was removed from the Chinese People's Political Consultative Conference Shanxi Committee, on 9 July, for assumed violations of the law, according to an official statement and a media report.
His firm had 5.8bn yuan of debt and 10.7bn yuan worth of assets as of 31 March, 2014, according to a separate statement on the Chinamoney website. The builder logged a profit of 62.7m yuan for the first-quarter.
Huatong Road, set up in 1998, builds bridges and highways. It businesses also include real estate and agriculture-related projects, according to its website.
China's First Default
In early March, Chinese solar equipment maker Shanghai Chaori Solar Energy Science & Technology missed a deadline to make interest payments on its corporate bonds, resulting in the country's first onshore default.
Analysts quoted in a 6 March Bloomberg report labeled the imminent Shanghai Chaori default China's 'Bear Stearns moment.'
The loss-making firm had warned earlier in the week it could repay less than 5% of the 89m yuan in interest due on 1bn yuan worth of bonds issued in 2012.
China's domestic bond market was worth 9.3tn yuan at the end of 2013. The overall bond market, at 29.7tn yuan, is the world's third-largest after the US and Japan.
Overall debt in China struck 213% of GDP in 2013, a sharp increase from 140% in 2007, according to S&P estimates. Corporate debt comprises the majority of this total.
© Copyright IBTimes 2023. All rights reserved.