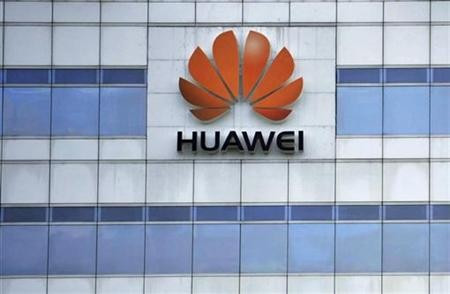 Huawei Technologies, China's telecom equipment maker, is set to expand its business in the UK with a £1.2bn investment plan, Sky News has reported.
Huawei will generate nearly 700 new jobs in Britain over the next five years with a direct investment of £600mn. A further investment of £600mn is expected through procurement activity.
Other announcements may include a plan to collaborate with British Universities through the company's internship programmes as well as assistance to British companies to gain access to the Chinese market.
Though Huawei has been frequently blamed for causing cyber attacks on technological infrastructure in many parts of the world, it currently has research and development centres in several countries including the US, Germany Sweden Australia, Russia, Turkey and India apart from home country China.
Huawei was founded in 1987 by an ex-military officer, Ren Zhengfei, who was made redundant in China's People's Liberation Army decades ago. Zhengfei would be travelling to Britain to make the announcement.
The company often rubbished the accusations as the result of fears of protectionist regimes.
Of late, the company has reportedly been engaged in actively hiring foreign executives in several senior positions and in its research and development sectors aimed at increasing its global expansion and to allay concerns about its business activities.
According to the report, Baroness Wheatcroft, the former journalist, Andrew Cahn, the former head of UK Trade & Investment, and Brian McBride, ex-managing director of Amazon.co.uk, are part of the Huawei team.
The announcement is expected to coincide with the launch of the first fourth generation (4G) mobile services in the UK by Everything Everywhere (EE), which operates the T-Mobile and Orange brands.