Huawei Watch price rumour of $1,000 makes it most expensive Android Wear smartwatch ever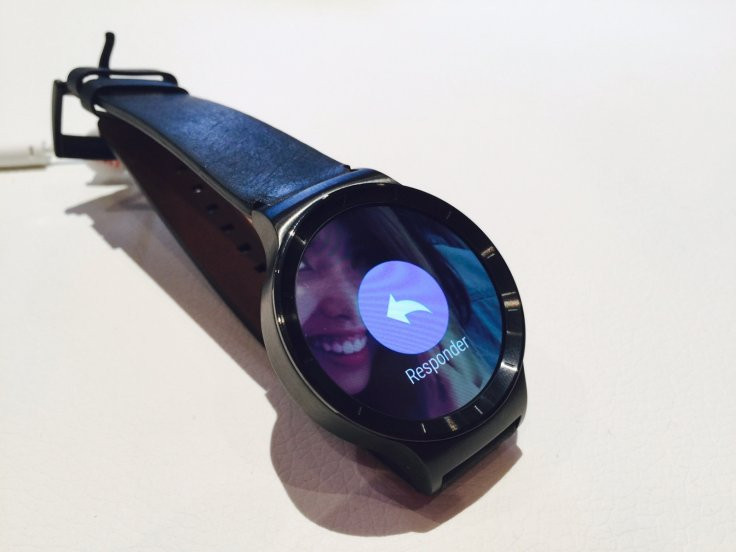 The recently announced Huawei Watch will cost $1,000 (£655), according to reports, making it the most expensive Android Wear smartwatch ever produced.
The Huawei Watch was one of the main attractions at Mobile World Congress (MWC) in Barcelona this week, though no word was given by the Chinese company on how much it would cost.
It is the first smartwatch to be produced by Huawei and its unveiling at MWC came one week ahead of Apple's Spring Forward event taking place on Monday, 9 March, when the Apple Watch pricing will be announced.
Apple has previously said that the device will cost $349, however recent estimates from investment firm Piper Jaffray suggest that it might actually cost $450.
This is relatively expensive compared to other smartwatches currently on the market, however the Huawei Watch will be more than double this according to BGR.
The tech publication cites "sources" in reporting this price, meaning it may well turn out to be just a rumour.
The Huawei Watch received largely positive reviews at its unveiling, and was described by Huawei CEO Richard Yu as "timeless".
It features a circular screen and slim profile, together with an array of sensors that track wearer's health and activity.
As well as the price, Huawei was also quiet on the device's release date, saying only that it would be available in the middle of 2015.
With less than a million Android Wear devices sold last year, the high price tag may prove a further hindrance to the widespread adoption of smartwatches.
© Copyright IBTimes 2023. All rights reserved.