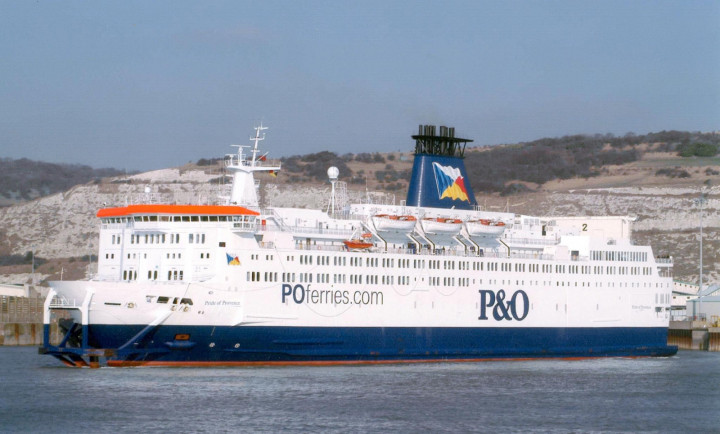 Over 300 passengers were on board a P&O Ferry when a huge fire broke out while it was travelling from Dover to northern France on the morning of 29 September.
The Pride of Canterbury vessel had a fire in the engine room as it arrived in Calais at 8am, according to the Dover Express.
The fire was extinguished and none of the 337 passengers and 119 crew members on board were injured.
A P&O spokesman said the passengers "disembarked normally" and two sailings had been cancelled while the damage was investigated.