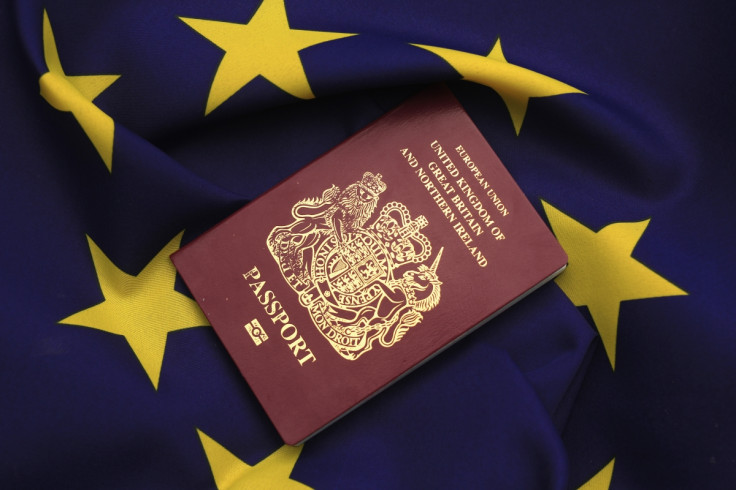 The number of EU nationals applying to become permanent residents of the UK shot up in the months after the Brexit vote in June, official figures show.
According to immigration statistics published by the Home Office, the number European Economic Area (EEA) nationals and their family members who were granted permanent residence documentation rose by 44% to 14,472 in July, August and September of 2016 compared to the previous three-months' figure of 10,069.
The number represents a continuing trend which has seen the number of people hoping to secure their status in the UK rise throughout 2016.
In the final quarter of 2015, there were 4,924 applications for permanent residency documents in the UK from EEA nationals, a figure which nearly doubled to 8,173 in the first quarter of this year.
Before this year, the number granted had never risen beyond 8,000 in three months periods since records began in 2006.
Overall, in the year to September 2016, the number of grants of permanent residence documentation to EEA nationals who have been resident for five years or more doubled to 37,638 from 18,713 in 2015, an increase of 18,925 and the highest recorded annual figure.
A Home Office spokesperson said: "The increase may in part be due to changes in the rules. After 12 November 2015 a person applying for citizenship who is claiming to have permanent residence as an EEA national, or the family member of an EEA national, must provide a permanent residence card or a document certifying permanent residence as evidence that they meet the requirement to be free of immigration time restrictions.
"Additionally, from 19 May 2016 a person in the UK with a right of permanent residence under EU law must hold a document certifying permanent residence or a permanent residence card in order to show they meet the requirement of being 'present and settled in the UK' if they wish to sponsor an application under the family Immigration Rules."
EU citizens who have been in the UK for five years continuously get an automatic right to live in the country permanently. There are an estimated 3.5 million EU nationals currently living in the UK.
Madeleine Sumption, director of the Migration Observatory at the University of Oxford said: "The increase in permanent residence grants suggests that EU citizens are increasingly keen to nail down a secure legal status in the wake of the referendum vote.
"But these figures are really just the tip of the iceberg. The vast majority of EU citizens living in the UK have not yet applied. Finding a process that will allow EU citizens to receive residence documents quickly and efficiently will be one of the major challenges the Home Office faces as it prepares for Brexit."