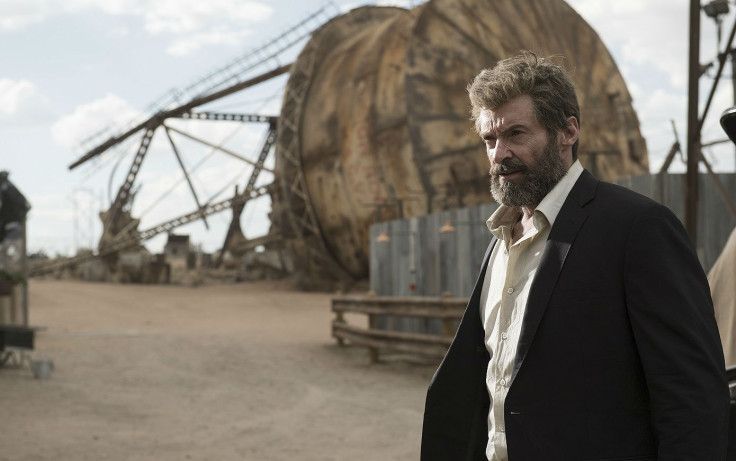 It was common knowledge long before Logan was even released in cinemas that the movie would mark Hugh Jackman's last time playing Wolverine. Having brought him to life across eight movies and 17 years, the Australian actor is undeniably synonymous with the iconic Marvel Comics character. So much so, that it's hard to imagine anyone else portraying him.
But now that Wolverine is such a fan-favourite, it's unrealistic to think that Fox won't ever take a leaf out of the James Bond franchise's book and recast the role somewhere later down the line. It's not something that the studio are contemplating right now according to X-Men veteran and Logan producer Simon Kinberg however, and if they ever did, those involved would make sure to consult Jackman on any decisions made.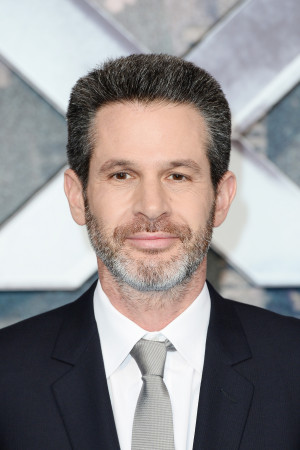 "We haven't even thought of the next iteration of Wolverine," Kinberg recently told Deadline. "For all of us, we were keeping our fingers crossed that the audiences would respond to Logan the way they have. I can't visualize in my head another Wolverine but if that day ever comes, we would talk to Hugh about it."
If anyone does ever does don the Wolverine claws though, Jackman has some advice... "I remember running into Dougray Scott who originally had this role, but couldn't do it because he was on another film that ran over, so I got the role," he previously told the BBC.
"I met him and thought this is going to be awkward, but he said: 'Logan is going to be one of the best roles you'll ever have, so go crush it'. I thought it was so simple and classy, so I'll say the same thing – but don't crush it too much."
Set in 2029, Logan sees Wolverine working as a limo driver and living in isolation on the Mexican border, following the extinction of almost all other mutants. In his downtime, he cares for Charles Xavier (Patrick Stewart), who is succumbing to the effects of a neurodegenerative disease, despite his advanced telepathic abilities.
Their quiet life is threatened, however, when they stumble across a young girl named Laura (Dafne Keen), who turns out to be more like Logan that he would care to admit. Soon, the trio find themselves in a dangerous game of cat-and-mouse as they try to keep Laura from being captured by the dark figures that are relentlessly pursuing her.