In just its first few days on general release, X-Men spin-off Logan has made a whopping $237.8 million (£193.8m) at the box office. With its overwhelmingly positive reviews and financial success, the movie is being labelled as the best Wolverine movie to date, but its triumphs are bittersweet as the instalment is set to be Hugh Jackman's last as the well-loved Marvel Comics character.
It's lucky then Logan introduces a brand new character to try and soften the blow, young mutant Laura Kinney (aka X-23) – who has quickly become a fan favourite in her own right. She possesses similar abilities to Wolverine, in that she has adamantium claws, bucket-loads of rage and her own tragic backstory to boot. She is played by newcomer Dafne Keen, who is sure to become a regular face in the ongoing franchise.
So, who is Dafne Keen?
Keen was born in early 2005 and is the daughter of actors María Fernández Ache and Will Keen, the latter of whom is best known for his roles in Wolf Hall and The Crown. She lives in Madrid, is fluent in both English and Spanish and is a keen gymnast.
How did Dafne Keen land the role of Laura Kinney?
Dafne Keen fact file
Full name: Daphne Keen Fernández
Date of birth: January/February 2005
Height: 4'2"
Twitter handle: @DafneKeen
At the behest of director James Mangold, it was up to UK casting director Priscilla John to find a 12-year-old girl with martial arts, tumbling and acrobatic skills who spoke both English and Spanish to play Laura. After seeing more than 500 children from England and Ireland, John believed she was facing an impossible task – but when she expanded her search to younger girls and those living in Spain, her associate Francesca Bradley remembered Keen.
Convinced she'd do well in the role, John then asked Will Keen to send her a video of Keen pottering about the house – reportedly while eating some crackers – which convinced John she was right for the role.
"She's looking all around her [in the footage]... and [in her eyes] you could see she was devouring everything in that room," John remembers. "She had an innocence and a vulnerability, and I said to James, 'People are going to fall in love with her.'"
Apart from Logan, what other films has Dafne Keen been in?
Well, none so far (but that's likely to change in the near future given how much praise her performance in Logan has received). That said, Keen did appear with her father in Spanish TV series The Refugees.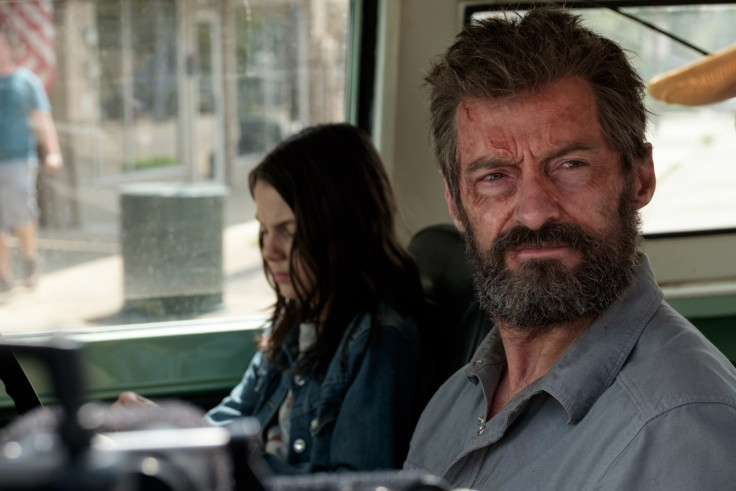 Will we see Laura (aka X-23) again?
While nothing has been confirmed, it seems fair to assume that the answer to the above question is 'almost definitely.' In fact, Mangold himself has already voiced his enthusiasm for such an idea...
"I think Dafne is incredible in the film. A girl heroine taking over for Wolverine? That's a story we can get behind," he previously told We've Got This Covered. "For me that was one of the big additions I brought to the table, this decision to try to make the film about family and to try to insert Laura."