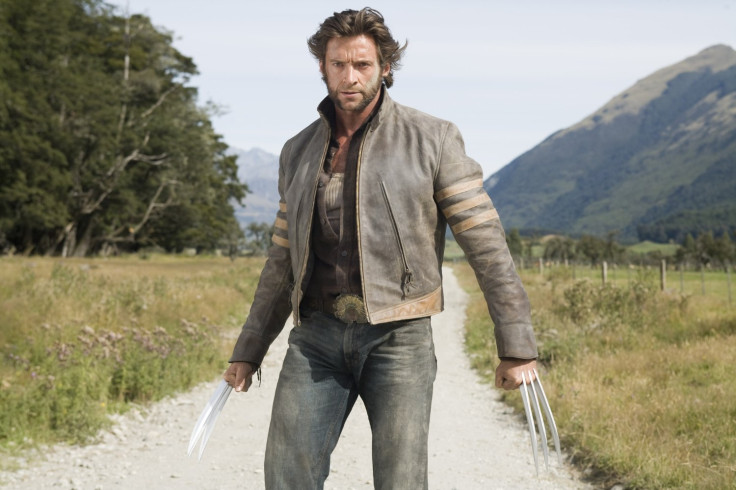 It's hard to imagine any actor other than Hugh Jackman playing Wolverine. Having appeared as the iconic Marvel Comics character in no less than seven movies – and gearing up for the release of an eighth in just a few weeks time – there's no doubt the Australian is synonymous with the clawed X-Men mutant.
Aside from a handful of actors, its relatively uncommon for performers to reprise the same role on the big screen so often, proving that Jackman's multiple turns as Wolverine for 20th Century Fox is a testament to how well he portrays the fictional superhero. As it turns out, and rather surprisingly, Jackman wasn't so confident of his ability to play the character when he was first introduced in 2000's X-Men...
"I was kind of struggling, to be honest," the year-old recently told E! Online at the Producers Guild Awards. "It was the first movie I had ever done in America. I was pretty tight. I was nervous. I was average, to be honest, at best. No one was saying anything and I sort of thought I was getting away with it, but I wasn't.
"[Producer Tim Rothman] told me that he believed in me, that from the moment he'd seen my tape he had a gut feeling I was the guy, but watching my dailies was like watching someone put a lampshade over a light," said Jackman.
The actor said it was Rothman's encouragement that eventually got him through the shoot (and subsequently, helped him transform his career too), but it's still fascinating to learn that he didn't quite buy himself as that character from the get-go.
Jackman appears a dab hand in the claws now, however, and will next be seen as Wolverine in upcoming X-Men spin-off Logan, alongside newcomer Dafne Keen, Boyd Holbrook, Stephen Merchant and Patrick Stewart.
For more entertainment news follow A-List on Twitter @Alistinsider