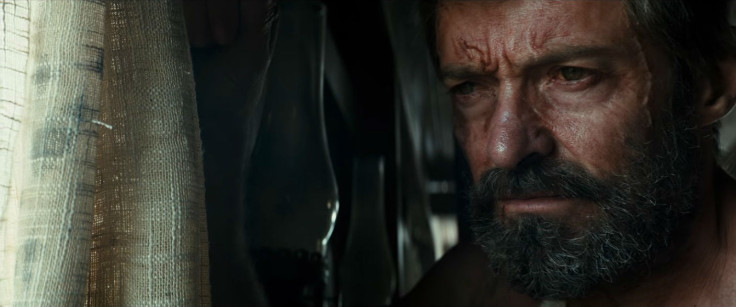 Since Batman outing The Dark Knight picked up two Oscars in 2009, no pure superhero movie has won an Academy Award. Sure, the genre as a whole has picked up its fair share of nominations, what with Avengers Assemble, Captain America: The Winter Soldier and Guardians Of The Galaxy receiving visual effects nods over the years, and the latter also bagging a nomination for best make-up and hairstyling. But it has been a while since a title has walked away victorious.
But now, what with Deadpool being among the nominees for best musical or comedy at the Golden Globes 2017 and 20th Century Fox reportedly having launched an Oscars campaign for the title in November, is that looking to change? Actor Ryan Reynolds thinks so, but not necessarily because of Deadpool, but rather upcoming Wolverine film Logan starring Hugh Jackman.
"Logan looks like a movie that might break that glass ceiling," Reynolds told Variety in a recent interview. "I know first-hand that it's amazing. I've seen some of it. It's mind-blowing. It relies a lot on character."
Judging from its gritty, Western-style trailer, Logan is sure to break boundaries of how people typically perceive 'comic book movies' with its adult tone.
Wolverine has always been a relatively dark and interesting character within the Marvel Comics, and if the James Mangold-directed outing really does explore him on a deeper emotional level, who's to say it won't get an Oscar nod?
It appears Hugh Jackman, who has portrayed Wolverine on the big screen since the first X-Men movie in 2000, also shares Reynolds' views that superhero movies – and those involved in making them – are more than worthy of picking up awards, too.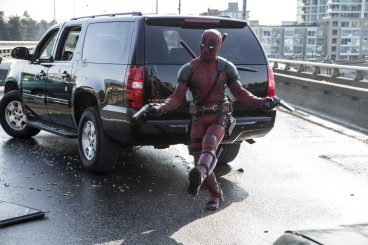 "When I hosted the Oscars, Batman didn't get nominated, and everyone was talking about it," the Australian actor told the same publication. "It's a stretch to say these are injustices in life — we are happy and making movies. But I love it when someone like Ryan gets recognised. These big-budget or comic book movies are not easy to pull off."
Despite Reynolds' enthusiasm for Logan to become an Oscar contender however, the movie's release date (3 March 2017) suggests that its not actually expecting to achieve such an accolade. Usually, studios looking for certain titles to pick up nominations release them late or very early on each year.
But then again, it's not impossible for it to pop up in next year's shortlist!
For more entertainment news follow A-List on Twitter @Alistinsider