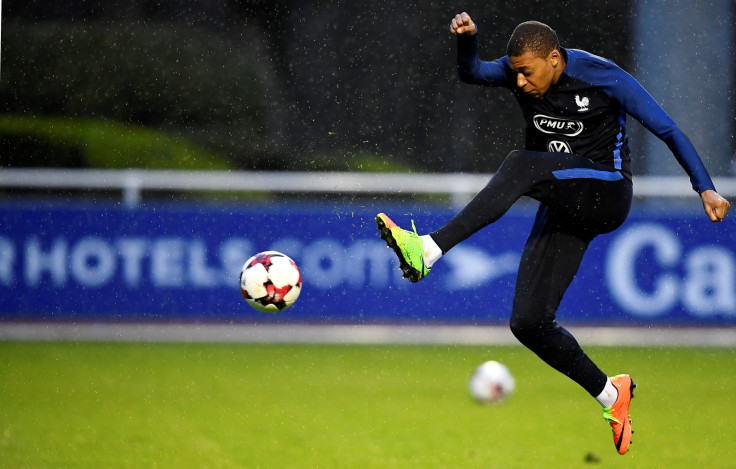 Tottenham captain Hugo Lloris has been very impressed by French starlet Kylian Mbappé and says his performances for Ligue 1 leaders Monaco have "made a lot of noise". Mbappé has scored 19 goals in just 18 starts for the principality outfit in all competitions this season and his blistering form has predictably attracted interest from Europe's top sides.
Tottenham are one of a host of clubs believed to be interested in signing the £51m-rated 18-year-old, who received his first international call-up by Les Bleus boss Didier Deschamps. Lloris, who arrived at White Hart Lane in 2012, fully believes that his new France teammate has "all the qualities" to rise to the pinnacle of the game.
"He is being talked about everywhere, even in England," the Tottenham goalkeeper told Goal. "His performances made a lot of noise, but I find him quite detached and serene in relation to all of that.
"He shows great maturity at his young age. It is true that what he does in Monaco is quite impressive. It's a good sign for the future. If he continues to work and get involved for the team, he has all the qualities to make a great career."
While there is talk of a big-money move to one of Europe's elite this summer, Real Madrid forward Karim Benzema has warned Mbappé about leaving Monaco too soon.
Benzema, who has won two Champions Leagues during his time with Los Blancos, says his first year at the Santiago Bernabeu was "too difficult" and has advised Mbappé to heed his words.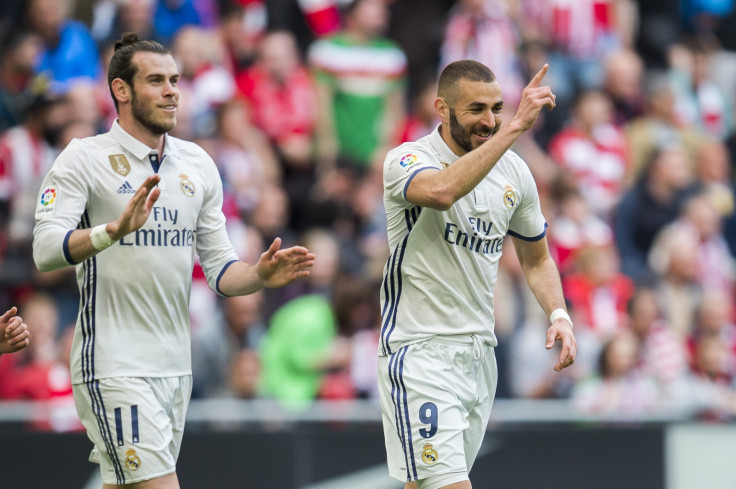 "I've been told he is a phenomenon, a very good player," Benzema told RMC. "Honestly, I still haven't seen him. He's a young player. Football is really hard, especially at big clubs. I arrived at Madrid at 21. I had already done a lot of things at Lyon, but when I got here I got a slap in the face.
"My first year was too difficult. You're far from your family, it's not the same. Those who are next to you are there to take your place. It's very difficult. But from what people have said, he's a very good player, and I hope he'll have a great career, little by little.
"I think you mustn't leave too soon," Benzema added. "Things go well, but the day when it goes less well, that's the problem. He's 18, how do you handle it when it doesn't go as well, when people don't speak as well about you, when you're put under pressure?"