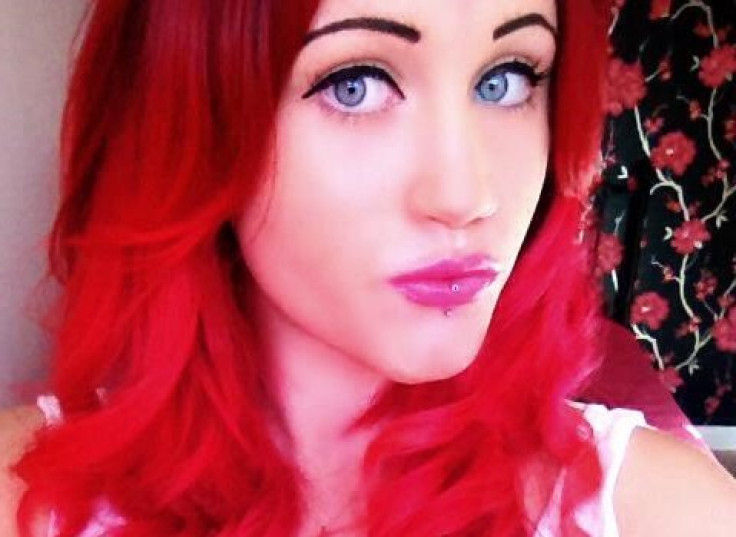 A woman has been jailed for hurling bleach in the face of an aspiring model in an attack which left her disfigured and scared to leave the house.
Victoria Smith, 17, was blinded in one eye and badly burned on her body when Rebecca Morris hurled the corrosive liquid over her, at a house party in Hull.
It was an act of revenge for Morris, who accused Smith of getting her expelled from a local college.
At Hull Crown Court, Morris, 18, was jailed for two years and three months for grievous bodily harm.
Model hopeful Smith revealed the agony caused by her injuries and spoke of being frightened of stepping out in public.
Writing on Facebook, she said: "As well as my physical health being abysmal so is my emotional self-esteem as it took me a year to finally start leaving my house and going to college after not going to school for over a year and being so terrified of people after being bullied for over seven years.
"This has 100% set me back and I honestly cannot see myself coming out again for a long time after realising just how cruel bullies now a days [sic] really are."