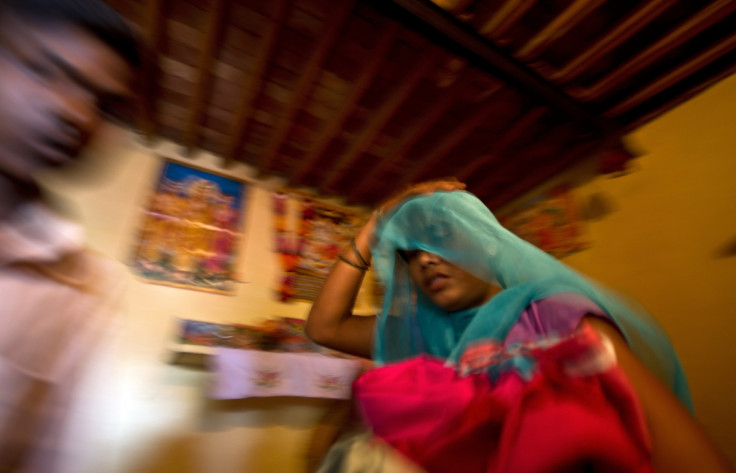 Today marks Human Rights Day, observed annually on 10 December, to highlight the fundamental rights that all people are entitled to as a global community.
The day marks the United Nations General Assembly's adoption and proclamation of the Universal Declaration of Human Rights in 1948, the first global enunciation of human rights and one of the first major achievements of the new United Nations.
The day was first formed in 1950, when the General Assembly invited all member states and other organisations to celebrate. The theme for 2014, "Human Rights 365", is a reminder that everyone is entitled to basic rights with the same ideals and values - all year round.
"I call on states to honour their obligation to protect human rights every day of the year. I call on people to hold their governments to account," UN Secretary-General Ban Ki-moon said in a statement.
IBTimes UK looks at facts about human rights violations and why it's so vital that we strive to achieve greater equality: