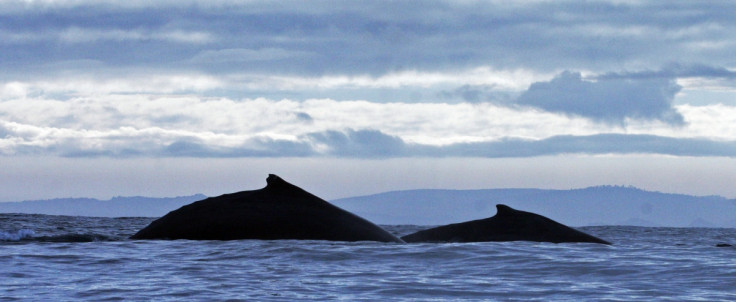 At least 337 dead sei whales washed up ashore off the Chilean coast prompting serious concerns among environmentalists. Scientists say this is the single biggest die-off of whales ever known.
Though experts are unsure whether the 305 bodies and 32 skeletons belong to the sei whales, they say the size of the remains suggest they are the large and bluish-gray whales, an endangered species. Lead scientist Carolina Simon Gutstein of the Universidad de Chile and Consejo de Monumentos Nacionales in Santiago was speaking to the National Geographic Channel.
The initial discovery was made in June when between 20 and 30 dead whales were beached along Chile's southern coast on the Gulf of Penas. Chile's National Fisheries Service was immediately alerted following the incident and Chilean authorities launched an investigation into the matter. There are an estimated 80,000 sei whales across the world.
The latest finding has come after an observation flight over the remote fjord in southern Chile's Patagonia was carried out by the scientists. As the region is extremely remote and seas are rough, experts are unable to reach the location so a physical examination of the remains has not been conducted as yet.
According to the International Union for Conservation of Nature, sei whales are classified as endangered species and cannot be hunted for commercial purposes. The sei species, considered the fastest cetacean, can grow up to 64 feet and weigh up to 50 tonnes. The cause of the mass die-off is still not known and is being examined. One of the reasons being speculated is red tides or blooms of toxic microorganisms such as algae.