Hunger Games Mockingjay Part 1: First Teaser of the Movie Starring Jennifer Lawrence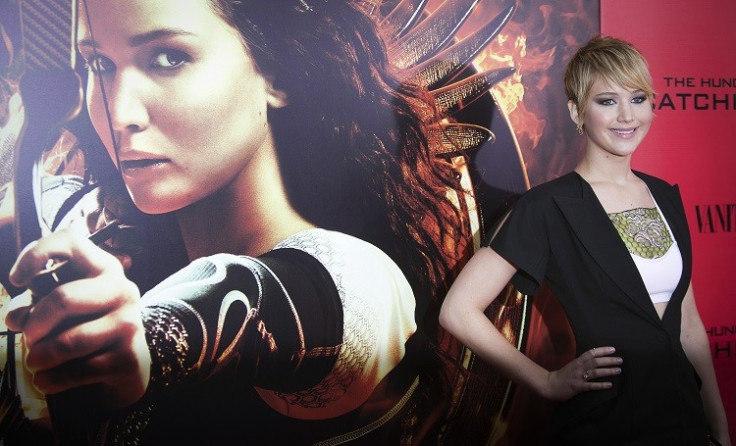 The first teaser for The Hunger Games: Mockingjay Part 1 has premiered online.
Jennifer Lawrence stars in the first part of a two-part adaptation of Suzanne Collins' trilogy-concluding novel.
The teaser comes as part of a bumper batch of new information on the film's website, including the first looks Julianne Moore's President Coin – president of District 13.
There is also an interview with Moore about her character, and a first picture from the film with Moore alongside the late Phillip Seymour Hoffman, who returns as Plutarch Heavensbee.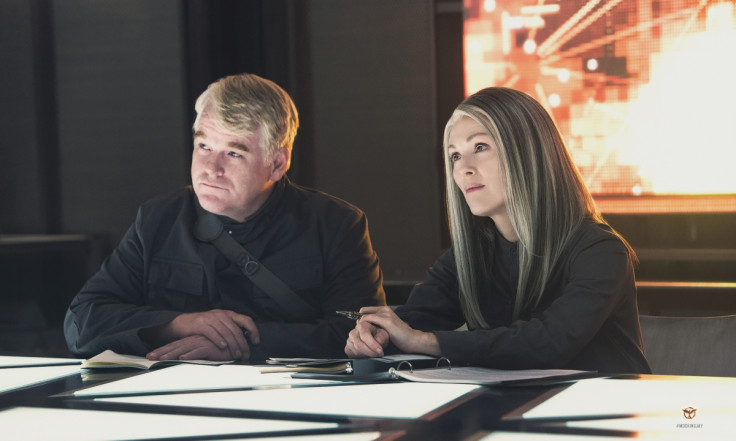 Lionsgate's decision to finish the series with a two-parter was met with trepidation, but director Francis Lawrence explained to Digital Spy last year why they made the decision.
"The good thing is by splitting it in two you actually will get more of the book in the movies because you have a little more time for each part," he explained.
"There's also room for some surprises and additions. The movies won't be quite as long, they'll be slightly shorter than Catching Fire."
Stars of the first two films, including Josh Hutcherson, Liam Hemsworth, Donald Sutherland, Elizabeth Banks, Woody Harrelson, Stanley Tucci and Sam Claflin are all set to return for the final two instalments.
The Hunger Games: Mockingjay Part 1 will be released on 21 November 2014.
© Copyright IBTimes 2023. All rights reserved.