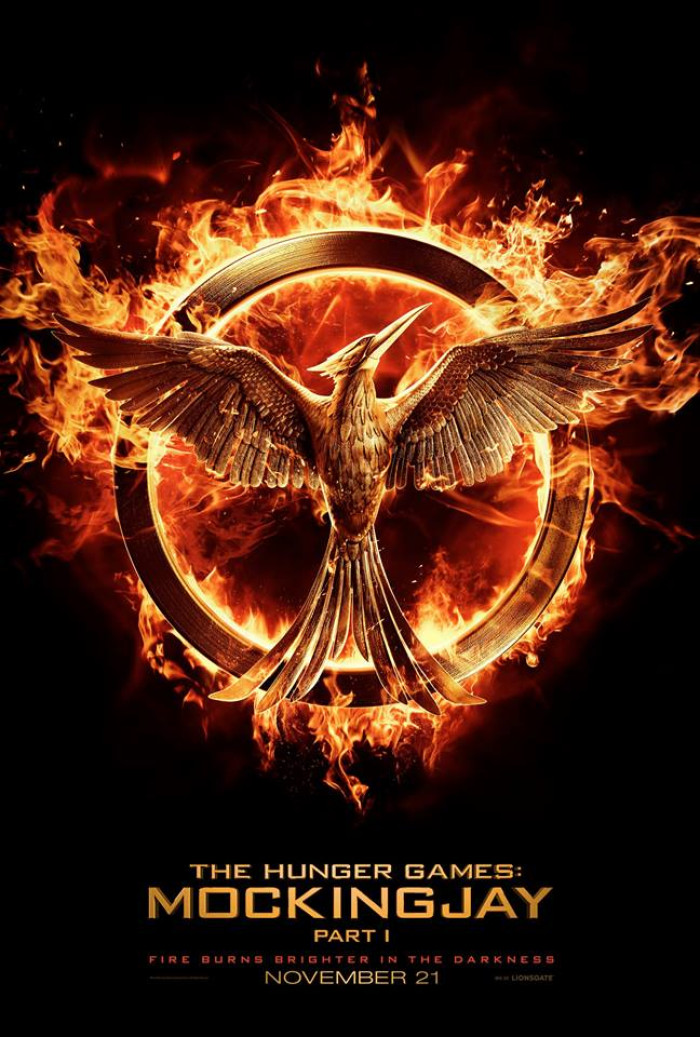 Lionsgate debuted the first official trailer for The Hunger Games: Mockingjay — Part 1, at the San Diego Comic Con.
The third film in the franchise won't release until 20 November, but this minute-long glimpse at the much-awaited film proved that it is worth the wait.
Jennifer Lawrence is back in Hunger Games: Mockingjay — Part 1 alongside Liam Hemsworth, Stanley Tucci, Woody Harrelson, Elizabeth Banks and Sam Claflin.
The late Philip Seymour Hoffman will also feature as Plutarch Heavensbee, while new cast additions include Natalie Dormer as Cressida, Stef Dawson as Annie Cresta and a grey-haired Julianne Moore as President Coin, reported The Daily News
In the new "teaser trailer," we see the first stirrings of District 13′s rebellion against The Capitol and President Snow, with Lawrence's Katniss Everdeen set to lead the charge against Panem's repressive leaders.
The trailer also features Heavensbee's attempt to convince District 13 leader Alma Coin played by Moore that Katniss is strong enough to unite the districts in an uprising.
Game of Thrones star Dormer will be seen as Cressida, and the director who fled the Capitol along with her camera crew becomes a pivotal player in Coin's campaign.
In the closing seconds of the trailer a young boy asks the Mockingjay: "Will you fight, Katniss? Will you fight with us?"
Lawrence replies: "I will."
The Hunger Games: Mockingjay — Part 1 arrives in theaters on 21 November this year.
Watch the trailer below.