Health Secretary Jeremy Hunt has been urged to stop the "insensitive" practice of doctors charging victims of domestic violence as much as £175 for a medical letter to prove that they were abused.
Due to changes in legislation, victims of domestic abuse now have to provide evidence of their abuse before they can access legal aid. A GP's letter falls into this category.
A letter signed by 16 police and crime commissioners accuses some GPs of charging fees for the medical letter, The Guardian reports.
"That victims of domestic abuse are even being asked to prove they are victims before they can access legal aid is insulting, insensitive and wholly unhelpful," Tony Lloyd, the Greater Manchester police and crime commissioner said.
"It should not be a privilege for victims of domestic abuse to gain legal aid. There should be no further burden on victims to chase a letter to verify their claim. The government needs to scrap this fee by bringing the service under NHS funding or - better still - scrap the need for the letter entirely," he said.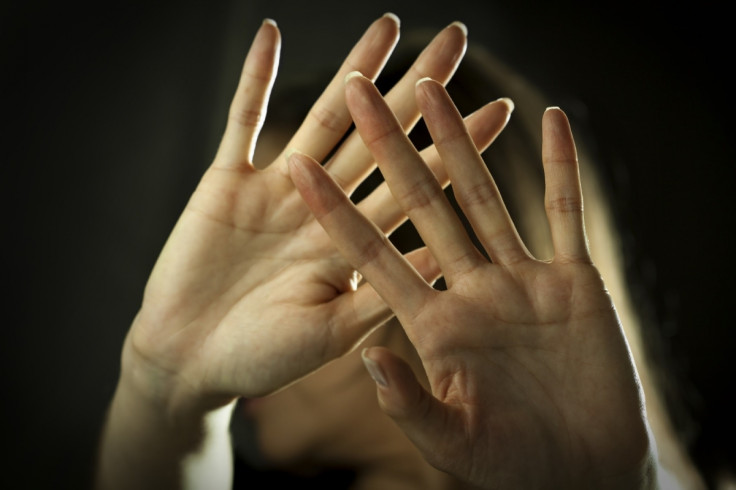 Campaigners say that although not all GPs charge for this letter, some have demanded up to £175 from victims who have been raped, beaten or mentally abused by their partners.
The letter also urges Justice Secretary Liz Truss to scrap the requirement for a supporting document.
"Reports of domestic abuse are increasing across the country," it continues. "Two women are killed every week in England and Wales by their partner or former partner.
"Escaping abusive relationships is a struggle; it takes a great deal of strength and courage, and the government must do all it can to avoid placing unnecessary barriers in front of people who are clearly desperate to change their circumstances."
Sarah Green, co-director of the End Violence Against Women campaign, said: "Without access to legal aid, some women are being denied access to justice and protection for themselves and their families. It is unreasonable to put a 'certifying' duty on doctors and many women would not in any case disclose domestic abuse to their GP.
"This matter mirrors the unreasonable arrangements being put in place for rape survivors trying to access tax credits for children conceived as a result of rape. Again, they need a letter from a doctor or other officialdom. These rules need wholesale revision."