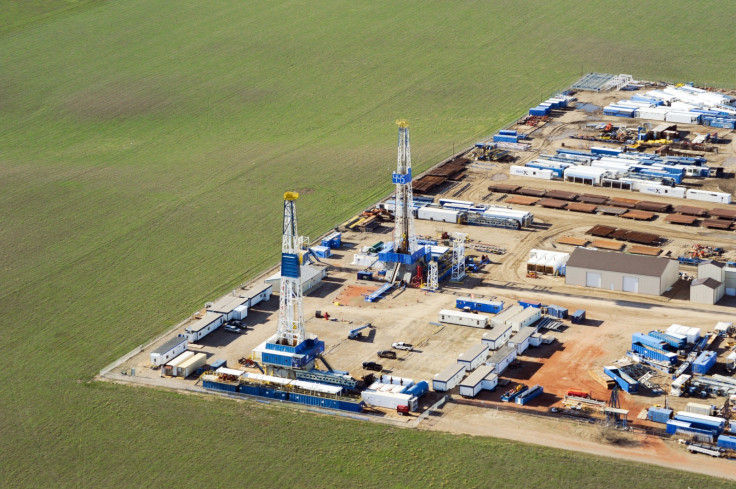 Oilfield services firm Hunting has posted a $50.8m (£38.1m) loss in the first six months of the year as low crude prices took their toll.
The London-headquartered company had posted a $20.4m profit in the same period a year earlier.
Revenue slid by more than half to $228.4m.
Hunting chief executive Dennis Proctor said the firm's full-year outlook remained uncertain but added there were signs of recovery in the energy industry.
"While industry sentiment reached a low point during the early months of the reporting period, the improved US rig count data seen through Q2 indicates that the global energy markets are adjusting to the lower oil price environment," he said in a statement.
"The combination of lower operating costs and production efficiency gains has led to increased enquiry levels as operators focus on those projects which provide the strongest returns.
"However, given the inherent uncertainty within the industry at this time, the current market estimates for the 2016 full year will remain dependent on an improved trading environment in the latter part of the year."
Hunting said it had carried out a number of cost-cutting measures to reduce on its debt levels, including slashing nearly half its workforce over the past 18 months.
Three manufacturing facilities and seven distribution centres were shut during the six months to 30 June period to save money.