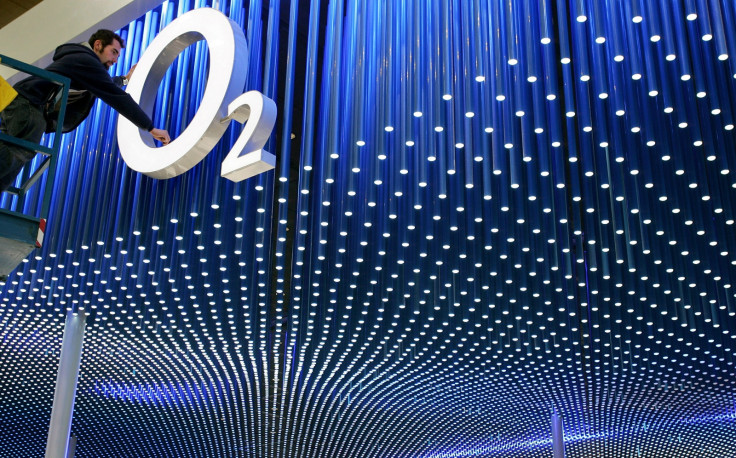 Hong Kong billionaire Li Ka-shing's Hutchison Whampoa is selling a third of its holding in British mobile phone business for £3.1bn (€4.2bn, $4.7bn).
The company said five institutional investors would acquire stakes totalling 33% in the combined businesses of Three and O2 UK.
The investors are Canada Pension Plan Investment Board, GIC of Singapore, Limpart Holdings Limited, a wholly-owned subsidiary of the Abu Dhabi Investment Authority, CDPQ of Quebec, Canada, and BTG Pactual of Brazil.
GIC and the Canada Pension Plan Investment Board said they will contribute £1.1bn each.
In January, Hutchinson agreed to buy Telefonica's British mobile unit O2 for about $15.4bn and merge it with its UK subsidiary Three to create one of the largest mobile operators in the country.
The fresh investments are conditional on and will occur concurrently with completion of the acquisition of O2 UK its combination with Three, the company said in a statement. The acquisition and merger is subject to approvals from the EU competition regulator, among other approvals.
The new investments would be used to finance the acquisition along with a committed bank facility of £6bn.
"It is an honour to have such a strong collection of the world's largest and most sophisticated investors joining us as partners in building the combined business of Three and O2 UK, which will be the number 1 mobile operator in the UK with nearly 33 million customers," said Canning Fok, group managing director of Hutchinson.
"The investors share our vision and belief in the value of creating a business with the necessary scale to enable us to compete effectively in the UK marketplace and to provide even better service and innovation using the largest and most resilient and advanced mobile network infrastructure in the country."
He added the funding reflects investors' "continued confidence in the UK economy" as well as "a vote of confidence in Europe's plans for a single market in digital communications, leading to increased investment in the telecoms sector".