'I probably should have stayed in bed,' says Australian shark attack victim
Surfer Jabez Reitman drove himself to hospital after being bitten by a shark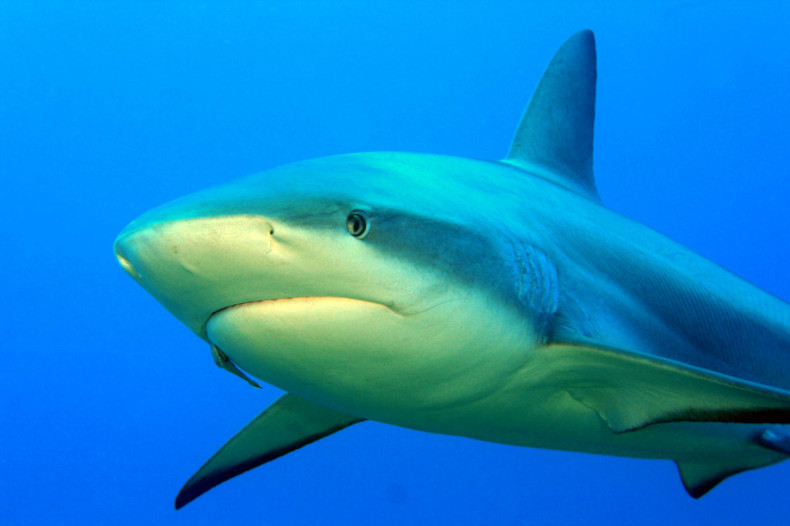 Australian surfer Jabez Reitman drove himself to hospital after being attacked by a shark in Byron Bay.
Reitman then said he "probably should have stayed in bed" after he was bitten by a shark while surfing off Seven Mile Beach near Byron Bay on Sunday.
Jabez Reitman, 35, said he had been "a bit freaked out" by the attack but tried to be "cool, calm and collected".
"A shark jumped up and grabbed me, I probably should have stayed in bed," he told Australia's Channel 9 News. "At first I thought it was a dolphin, until [the bite] started stinging. Then I realised I had some pretty severe lacerations."
"There were puncture wounds… what you would expect from a good gouging from a shark," he said.
Reitman, a keen amateur surfer who is a professional chef, managed to drive himself to Byron Bay Hospital, despite having severe wounds to his back.
He was then transferred to Gold Coast University Hospital, where he is undergoing surgery and is in a stable condition.
"Don't freak out, I am in hospital and I have been bitten by a shark," he told wife Katherine from his hospital bed.
"He has had a big chunk of skin out of his back just underneath his shoulder and the shark had a bit of a bite out of his hip. You can see the teeth marks typical of a shark," Ms Reitman said, according to Australia's Daily Telegraph.
Reitman was attacked around 60 metres from shore, by a shark he says was 2-3 metres long.
A 50-year-old man was killed by a shark at Byron Bay, which is 500 miles north of Sydney, in September.
The attack was the first to claim a life in Australian waters since April when a middle-aged woman was killed off the coast near Sydney. More than six people have lost their lives to shark attacks in the country over the past two years.