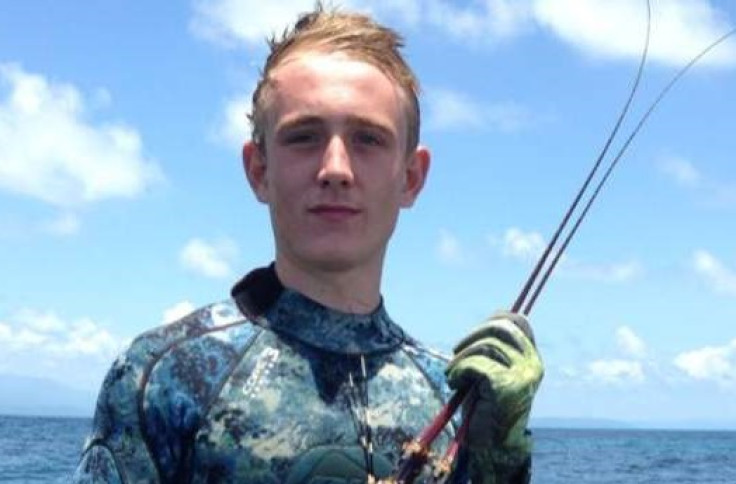 A teenager has been killed by a shark during a fishing expedition at a reef in Queensland, Australia.
Daniel Smith, 18, was bitten on a thigh by an unknown species of shark near Rudder Reef, located off Port Douglas near the city of Cairns.
Smith was already dead by the time friends brought him to shore in search of medical aid.
Medical experts said he went into cardiac arrest as soon as the shark bit him on the upper leg, groin and upper arm.
"It would be speculating but [there are] a lot of large blood vessels in the groin area, so for him to go into cardiac arrest that quickly would be probably blood loss," said Greg Thiedecke of Queensland Ambulance Service.
The spot where Smith was killed is apparently popular with fishing enthusiasts who catch fish using spears, said local reports.