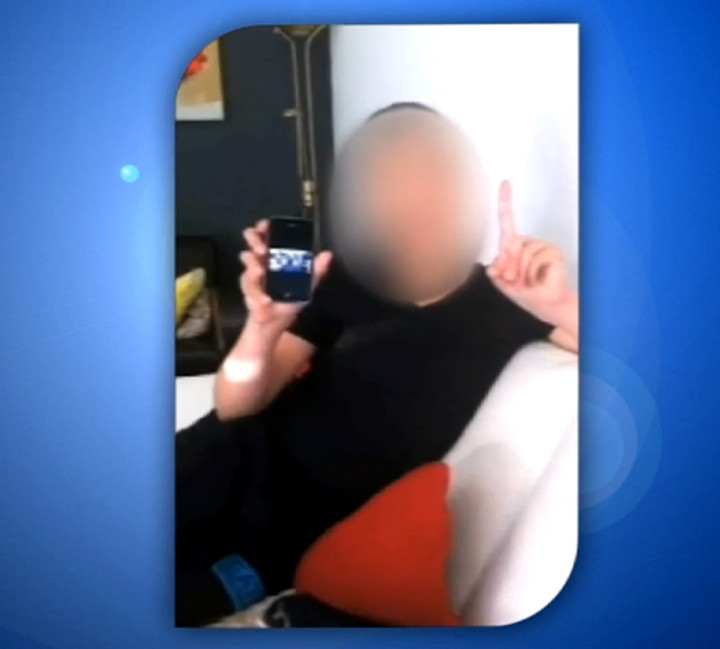 A 14-year-old Dutch student has been suspended after appearing in a video in which he claims to be affiliated to the Islamic State (also known as Isis) and wished to "cut off the heads of Jews".
The student is a Muslim boy of Balkan descent who shared the video with other students at De Spindel high school in Hengelo, eastern Netherlands, through social media.
Reports said the student already had a history of causing trouble in the school and was sanctioned in the past for possession of illegal fireworks. Police found the boy also owned a prop gun.
In the footage, he is seen saying: "Hi, I am from Isis and I would like to cut off the heads of Jews," followed by insults about Jewish women.
Fellow students at De Spindel were terrified by the incident, although some tried to downplay the video saying it was only a stunt.
According to the school's spokeswoman, Loes Buy, a treatment programme is in place for the student. It is unclear whether he was suffering from a mental disorder.
The episode comes amid concerns about Dutch citizens fighting for jihadists in Syria and Iraq. The Dutch intelligence and security service estimated in the summer that around 100 Dutch people were fighting in Syria.