Fred Durst has paid his respects to Chester Bennington, who died of an apparent suicide on Thursday evening (20 July). The Linkin Park frontman was 41 years old.
Limp Bizkit frontman, who has been friends with Bennington for a long time, has penned a heartbreaking letter, in which he has said that the late singer did all he could to make sure the people around him knew he truly cared for them.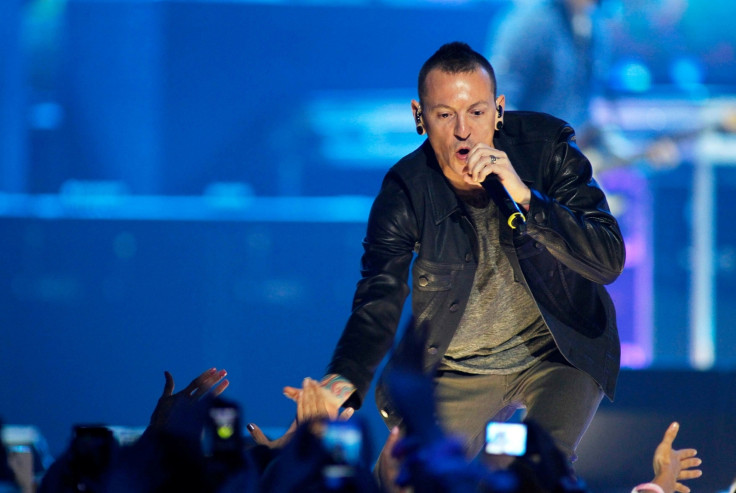 Durst has revealed that Bennington was "always the one projecting light on the shadows" while making "anyone he spoke to feel heard, understood and significant".
"His aura and spirit were contagious and empowering. Often those types of people have so much pain and torture inside that the last thing they want is to contaminate or break the spirit of others," he wrote in the letter shared with Variety.
Durst also recalled the last time he met Bennington the latter gave him the "most selfless and motivational compliments".
Bennington thanked Durst for paving the way for bands like Linkin Park and in return, the latter told Bennington that without the former's talent "this genre would never have reached the masses and affected so many lives".
"I thanked him for being so courageous and humble and for always being such a gentleman. We laughed and hugged and told jokes as if there would always be a tomorrow for us to meet again."
"I want to hug him now and let him know that we all experience our own pain and deal withit our own ways. I know his torture is unique to him, but I would always be here to listen and help in any way I can. But I won't get that hug and that moment now, which makes me so sad."
---
The Samaritans provides a free support service for those who need to talk to someone in the UK and Republic of Ireland. Visit Samaritans.org or call 116 123 (UK) or 116 123 (ROI), 24 hours a day, 365 days a year. Visit this website to find a support phone number in your country.