Robert Pattinson reveals why he was almost fired from Twilight
He was told by his agent that he better do what he was told or get fired.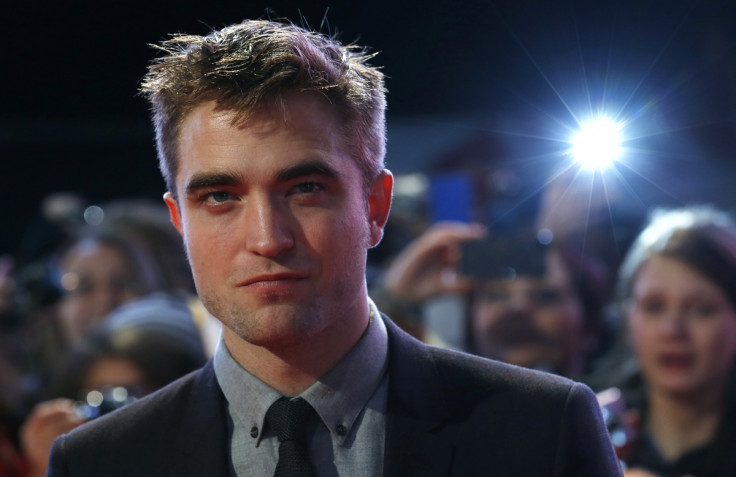 Robert Pattinson took Hollywood by storm when he first appeared as Edward Cullen in the movie Twilight. Although it has been several years since the release of the vampire flick, he is still adored by his fans for his impeccable performance.
The rise of FKA twigs' fiance to fame has been attributed to his role in the Twilight franchise, but there was a time when he was almost canned from the vampire flick.
Speaking on the recent Howard Stern's Sirius XM radio show, the 31-year-old actor confessed that he was almost fired from playing the role as he was told he was being a little too gloomy while portraying the character.
"I was very serious. I thought at the time – I was 21 – if you were going into a relationship with someone, the way to make it really intense was if you could barely talk to each other, you could barely touch each other, incredibly serious all the time," Pattinson said.
"Everyone was like, 'No, it should be happy and having fun! That's what people want! Now the whole series is known as a brooding thing."
Pattinson also said that he came to know that his character in some instances was cheerful in Stephenie Meyer's four-part vampire-themed fantasy romance novel series, which the Twilight movie franchise is based on.
"I remember the producers giving me a copy of the book, and every single instance where my character smiled, they'd highlighted. I got a different colour highlighter and highlighted all the times he frowned. HAH! What a way to make his point."
Pattinson tried to convince the producers about how his character's disposition should be in the movie but his words did not go down well with them. He was told by his agent that he better do what he was told or get fired.
"I came back after lunch and I was like 'Hi! Look at me, I wanna keep my job!'" he joked. "I was probably going a little too miserable, so some kind of compromise was OK."
© Copyright IBTimes 2023. All rights reserved.