'I will be a legend': Remembering Freddie Mercury's best quotes on 25th anniversary of death
IBTimes UK remembers Mercury's famous words off microphone.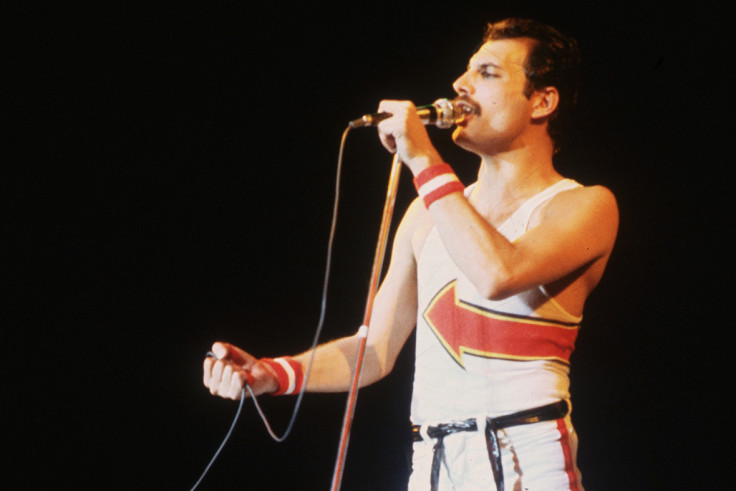 Freddie Mercury fans are uniting in their droves to celebrate the life and career of the late Queen frontman. Thursday (24 November) marks the 25th anniversary of the Bohemian Rhapsody singer's death but Mercury's legacy continues to live on in pop culture through the ages.
When Mercury died at the age of 45 on 24 November 1991, fans around the world sought solace in Queen's extensive catalogue of hits, including Don't Stop Me Now, We Will Rock You, I Want To Break Free and We Are The Champions. However, Mercury's lyrical talent was just as meritable off the stage as it was on.
In remembrance of Mercury 25 years later, IBTimes UK recounts some of his best – and wittiest – quotes.
25 Freddie Mercury quotes
1. "Money can not buy happiness, but it can damn well give it!"
2. "The most important thing is to live a fabulous life. As long as it's fabulous I don't care how long it is."
3. "I never thought of myself as the leader. The most important person, perhaps."
4. "I dress to kill... but tastefully."
5. "I'm so powerful on stage I seem to have created a monster. When I'm performing I'm an extrovert yet inside I'm a completely different man."
6. "If I lost everything tomorrow I'd claw my way back to the top somehow."
7. "Oh, I was not made for heaven. No, I don't want to go to heaven. Hell is much better. Think of all the interesting people you're going to meet down there."
8. "We're a very expensive group; we break a lot of rules. It's unheard of to combine opera with a rock theme, my dear."
9. "Michael [Jackson] said, 'Is it alright if Mick [Jagger] does it?' I said, fine. A song's a song. As long as our friendship carries on then we can write all kinds of songs."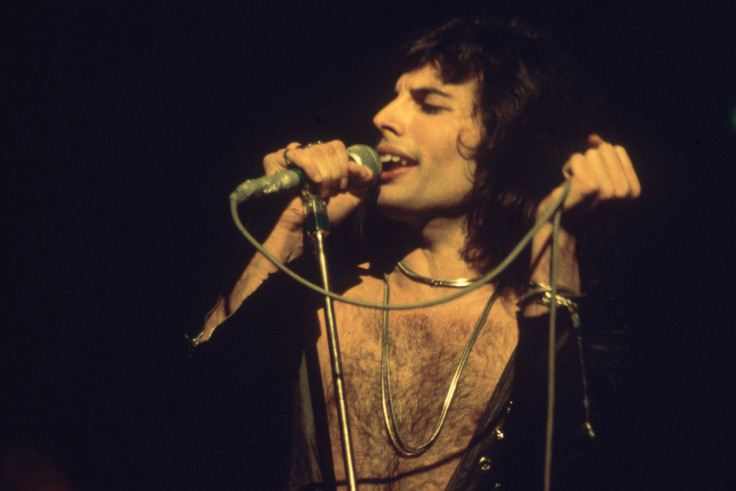 10. "The reason we're successful, darling? My overall charisma, of course."
11. "I'm possessed by love - but isn't everybody?"
12. "Rod Stewart, Elton John and I were going to start a band called Hair, Nose and Teeth... but it hasn't happened because none of us can agree on the order of the words."
13. "I like to ridicule myself. I don't take it too seriously. I wouldn't wear these clothes if I was serious. The one thing that keeps me going is that I like to laugh at myself."
14. "We don't do it for the money... we do it for the music."
15. "It's not a concert you're seeing. It's a fashion show."
16. "I always knew I was a star... and now, the rest of the world seems to agree with me."
17. "A lot of my songs are fantasy. I can dream up all kinds of things. That's the kind of world I live in. It's very sort of flamboyant, and that's the kind of way I write. I love it."
18. "A concert is not a live rendition of our album. It's a theatrical event."
19. "The concept of Queen is to be regal and majestic. Glamour is part of us, and we want to be dandy."
20. "If I die tomorrow I will not regret. I really did everything I could."
21. "I love the fact that I can make people happy, in any form. Even if it's just an hour of their lives, if I can make them feel lucky or make them feel good, or bring a smile to a sour face, that to me is worthwhile."
22. "I don't like the way my teeth protrude. I'm going to have them done, but I just haven't had the time. Apart from that... I'm perfect."
23. "Dullness is a disease."
24. "I don't have any aspirations to live to 70. I don't want to sound morbid. I've lived a full life and if I'm dead tomorrow, I don't give a damn. I've done it all I really have."
25. "I won't be a rock star. I will be a legend."
Listen to Queen's Bohemian Rhapsody:
© Copyright IBTimes 2023. All rights reserved.