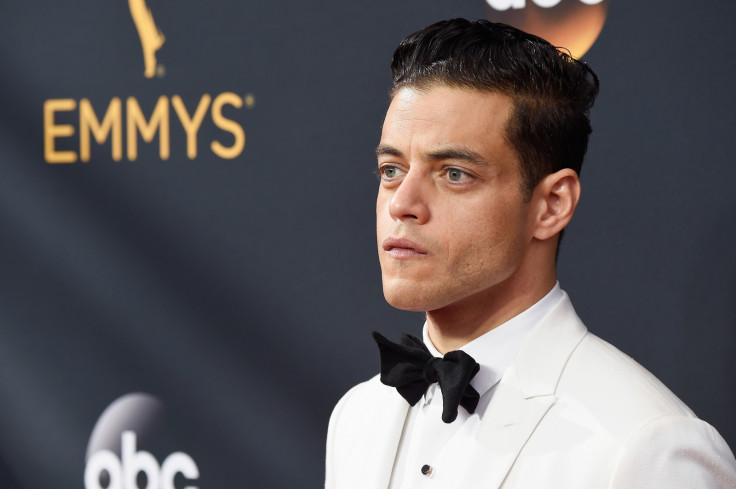 Rami Malek proved his chops as an actor with his Emmy award-winning role as Elliot Alderson in Mr Robot. Now the 35-year-old is in the lead to play one of the most iconic singers of all time – Freddie Mercury.
According to Deadline, Malek is in talks to play the frontman in the Queen biopic titled Bohemian Rhapsody after one of the British rock band's most popular songs. Bryan Singer, who helmed the X-Men movies, is also set to direct the project based on a screenplay by Anthony McCarten.
The GK Films production has been in the pipeline since 2010 and now 20th Century Fox and New Regency have come on board to get the show going along with the film's original producer Graham King.
Brian May and Roger Taylor, both original members of Queen, will serve as music producers.
Sacha Baron Cohen was initially supposed to take on the role of Mercury but dropped out in 2013 over creative differences. While Queen preferred to keep the film PG-rated, Cohen wanted a more realistic, R-rated look at the band and Mercury's life.
"The problem is — and I think it's with any biopic, and I fully understand why Queen wanted to do this — if you're in control of your rights and your life story, why wouldn't you depict yourself as great as possible?" Cohen told US radio host Howard Stern in March this year.
May, the lead guitarist of Queen responded to The Dictator actor's interview. "We had some nice times with Sacha kicking around ideas," he told the Mail on Sunday's Event magazine. "But he went off and told untruths about what happened."
The musician/astrophysicist was hopeful of Ben Whishaw (who plays Q in the recent James Bond films), taking on the role instead but creative issues once again cropped up.
Bohemian Rhapsody is expected to begin filming early next year.