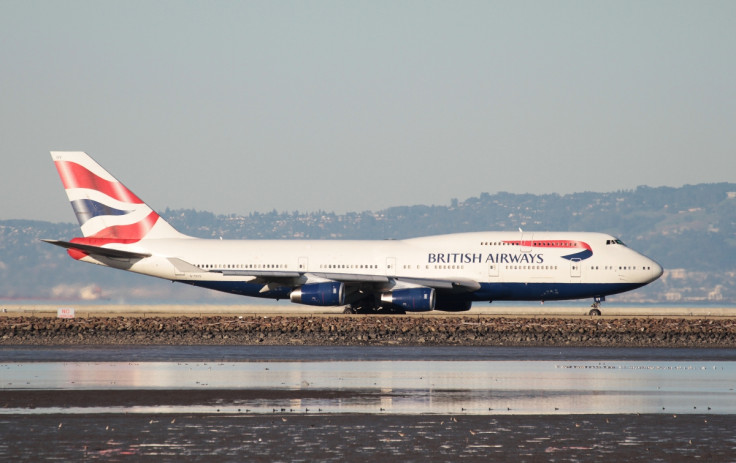 British Airways owner International Consolidated Airlines Group (IAG) posted a sharp increase in annual profit in 2015 and forecast similar growth for 2016 as it continues to benefit from the current low oil prices.
In the 12 months to 31 December 2015, the FTSE 100 group said its operating profit excluding exceptional items rose 65% year-on-year to €2.3bn (£1.8bn, $2.5bn), at the top end of the company's €2.25bn to €2.3bn guidance, boosted by cheaper fuel and strong demand for summer travel.
The current slump in oil prices, which has seen the price of a barrel of crude oil fall by a quarter since the turn of the year and by 75% over the past 18 months, drove a 6.3% year-on-year decline in fuel unit costs, which were down 17.2% on a constant currency basis.
Lower fuel costs helped offset a 4.3% year-on-year increase in non-fuel costs, although non-fuel related expenses were down 3.9% from the previous year when stripping out currency movements, IAG added.
"These results are in line with our recent target and have exceeded our original 2015 operating profit target of €1.5 billion that we set in 2011," said group chief executive Willie Walsh.
"It's undoubtedly been a good year but it's also been challenging with extreme volatility in the currency and fuel markets. The benefits gained from lower fuel prices have been partially offset by the stronger US dollar."
The group, which also owns Vueling, Iberia and Aer Lingus, said revenue for the year rose 13.3% to €22.9bn but passenger unit revenue for the year was down 3.5% at constant currency and, excluding Aer Lingus, was down 3.7% in the fourth quarter, partly as a result of the terrorist attacks in Paris in November 2015.
IAG, which will pay a final dividend of 10 euro cents per share, bringing the total dividend to 20 euro cents per share, said it expects profit to grow by approximately €910m in 2016, putting it on course to post a result of €3.2bn, slightly ahead of a €3.1bn figure analysts are currently forecasting.