British Airways could resume direct flights to Iran says CEO Willie Walsh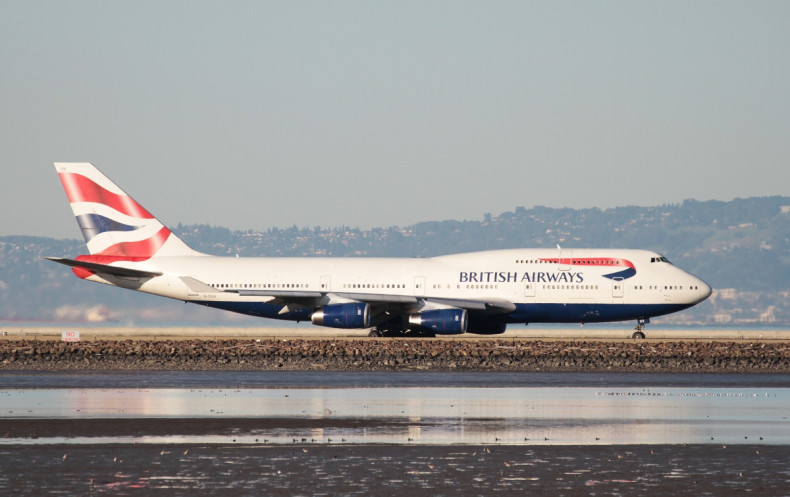 British Airways (BA) could resume direct flights to the Iranian capital Tehran, Willie Walsh, the chief executive of the Harmondsworth headquartered carrier, has said. "We are very interested in flying to Tehran and we are hopeful that it will form part of BA's network in the very near future. We are actively looking at it as a destination," he said.
The company's parent International Airlines Group (IAG) was recently in the news for signing a deal with Latam Airlines to expand into South America.
A BA spokeswoman said the company's route network was regularly reviewed "to ensure that we operate to destinations with a strong demand from our customers". If the flights to Iran which were stopped in 2012 are resumed, other Heathrow slots may be dropped to make way for the new services.
Following the recent lifting of sanctions by the West, Iran has been witnessing an increased inflow of tourists. UK operators revealed that there was increased interest in travelling to Iran in the second half of 2015. Wild Frontiers, the London-based tour operator which has included Iran amongst its travel catalogues for years, said the current demand to visit the country is "insatiable".
Jonny Bealby, the founder at the tour operator said: "Bookings for Iran have increased dramatically over the past 18 months, initially due to the thawing in relations between Iran and the West and more dramatically since the British FO lifted its advice against travel and reopened their embassy in Tehran. To cater for the insatiable demand we have put on an additional six group departures and are already selling tours for 2017," according to The Telegraph.
According to Benedict Brogan, a veteran British journalist, there are two distinct Irans to discover. One is the ancient side of the country that "boasts some of the greatest treasures of ancient and Islamic architecture and art: the dramatic ruins of Persepolis, the ethereal beauty of Isfahan, the imperial palaces of Tehran".
The other is the modern version of Iran, which is heard about but is not really known. "A country of mullahs and morality police where courting couples now openly hold hands, young women display their skinny jeans, make up and nose-jobs (it is a world centre of cosmetic surgery), parking fines are paid electronically, and commuters on the Tehran underground are reminded that it is impolite to walk up the escalators."