Ian Somerhalder and Nina Dobrev reunion may never happen; The Vampire Diaries star 'crazy in love' with Nikki Reed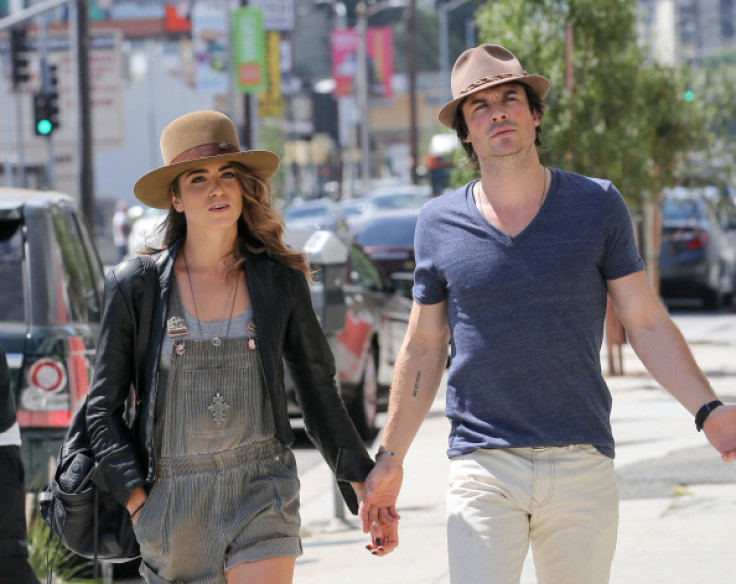 Ian Somerhalder and Nina Dobrev's reunion may never happen, much to the disappointment of many fans.
The Vampire Dairies star is very much in love with his present girlfriend, Nikki Reed, and judging by all the public displays of affection, the couple is going strong.
After Ian's split from Nina Dobrev in 2013, Somerhalder found romance with former Twilight Saga actress Nikki Reed earlier this year.
Rumours had been swirling for months that the pair were seeing each other, but it was all confirmed when Ian and Nikki were spotted getting very cosy with each other at a Farmers market in July.
According to a report in Hollywoodlife, Somerhalder thinks Reed is the one, and believes his relationship with Nina was nothing compared to what he has with the Twilight actress.
"His relationship with Nina was what it was — it lasted the amount of time it was meant to last — but with Nikki, he feels like he has found the one," a source told the website.
The source explains, "Ian is in love with Nikki and the life they have, and he wants to share his love because he is not ashamed of the greatness that his life is experiencing with her in it."
The couple was also spotted together at the 3rd annual Unlikely Heroes Awards Dinner and Gala where both stars looked happy as ever.
"He looked enamored and crazy in love with her," a source told E! News.
"They couldn't keep their hands off each other."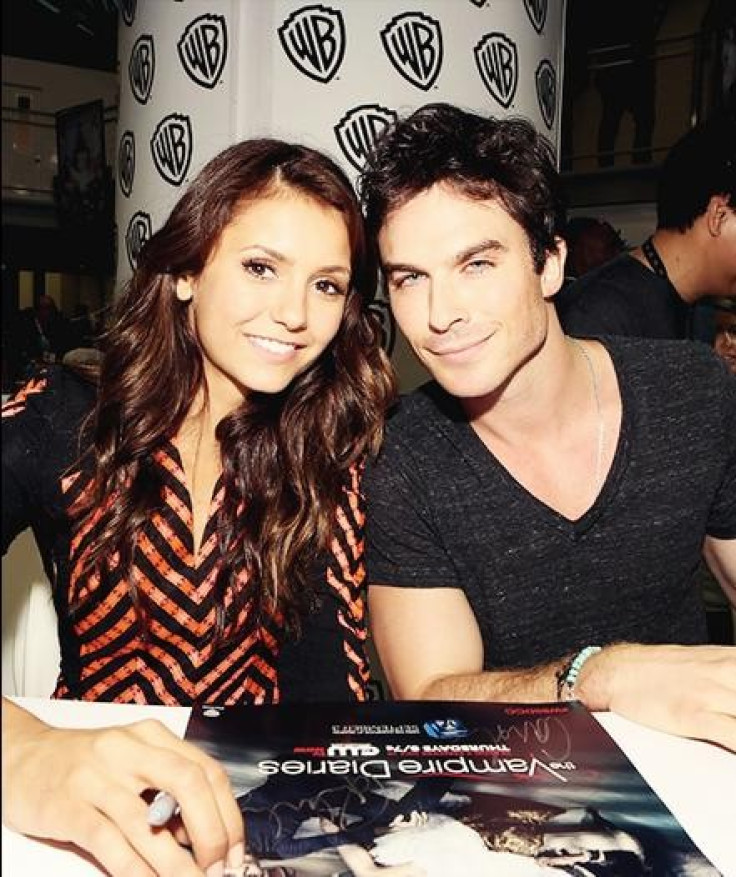 While Somerhalder has seriously moved on with his life, Nina is rumoured to be dating Somerhalder's friend Mark Foster.
According to a report by Inquisitr, Dobrev is getting pretty serious with Foster. The report also states that they were trying to keep things quiet, but as the romance progressed they did not really care if the secret was out.
Ian and Nina play the lead characters Damon and Elena in the hit CW show The Vampire Diaries.
© Copyright IBTimes 2023. All rights reserved.