Australian Olympic swimmer Ian Thorpe is at risk of losing the use of his left arm after contracting an infection after an operation, reports suggest.
According to the Sydney Morning Herald and news.com.au, the five-time Olympic gold medalist contracted an infection at a hospital near the Swiss town of Ronco Sopra Ascona, where he lives.
Reports say the 31-year-old contracted an infection after surgery and is now in intenstive care in a hospital in Sydney.
Close friends have said he could lose the use of his left arm, and his manager confirmed the report to News Seven.
In February, Thorpe's representatives confirmed the swimmer was battling with depression and prescription drugs after police found him in a dazed state in a stranger's car.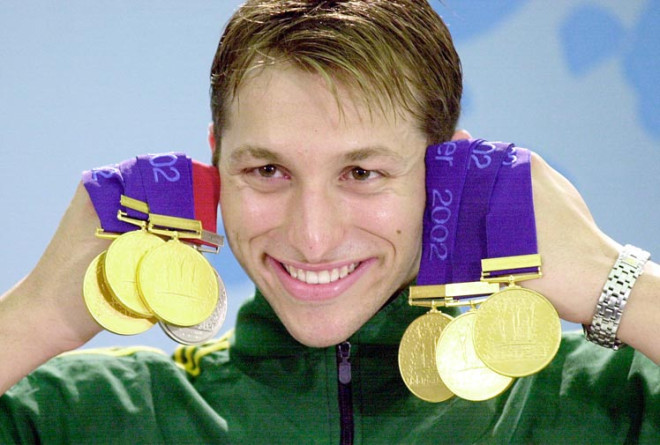 He entered a rehab programme in February. At the time, his manager James Erskine told Australia's Associated Press: "He is in rehab for depression. He hadn't had a drink. He had zero alcohol in him."
He has represented Australia since he was 14 and has won more Olympic medals for his country than any other athlete in Australia.
Thorpe has also been named World Swimmer of the Year four times. However, shoulder problems have dogged his career over recent years and have constantly threatened his bids to return to international competition.
He missed out on being part of the London Olympic team in 2012 and while he had his sights on competing at the Commonwealth Games in Glasgow in July, prospects of him taking part now seem dim.