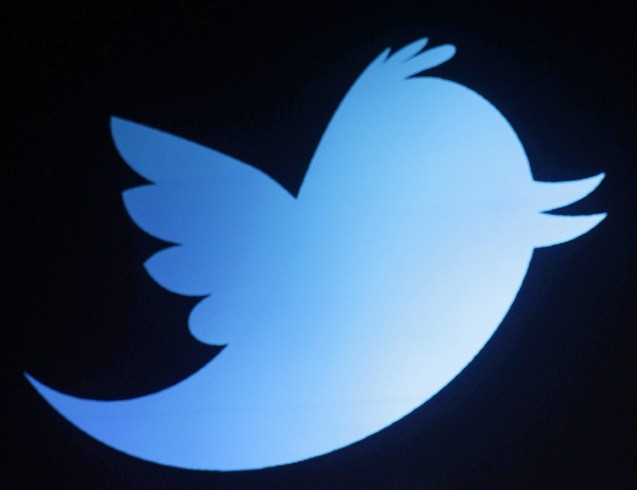 Twitters users have flouted a court order by apparently naming the women charged with child sex crimes alongside Lostprophets singer Ian Watkins.
A ban was placed by Cardiff Crown Court on the naming of the two women, aged 20 and 24. The section 39 order strictly prohibits publishing any detail likely to identify them.
But a small phalanx of users on the popular microblogging site ignored the ban and published the names of the women they claim are being tried with Watkins.
Breaching an order is contempt of court and carries the possibility of a prison sentence.
One user tweeted an image of court documents published online, containing the names of the defendants below that of Watkins.
It is possible court officers could have blundered by publishing the names on its website in daily court listings. The names of two women plainly appear with Watkins' in the document. That error could than have been compounded when the names were then used in personal Twitter feeds.
IBTimes UK contacted Cardiff Crown Court but nobody was available to comment. In an indication that the names are genuinely those of Watkins' co-defendants, a member of staff answered positively when asked if the court was aware of the matter. The staff member then added it was "no problem".
Standard practice at courts such as the Old Bailey is to redact from published court listings the names of parties subject to court anonymity orders.
Earlier this year, nine people were convicted after a court order was breached which banned the naming of a 19-year-old woman raped by former Sheffield Utd footballer Ched Evans.
More than 6,000 tweets were published on the subject of the identity of the victim who had the protection of anonymity. A total of 21 people were arrested over their online activity in the case. The storm forced the young woman to leave home and begin a new life elsewhere.
The number of tweets naming Watkins' fellow defendants is much smaller than in the case of rapist Evans.
The two women face a range of paedophile offences along with 35-year-old Watkins. The 24-year-old woman is charged with conspiring to rape a baby with him. She also faces four charges of making and distributing child sex abuse images and possessing illegal extreme animal pornography.
The conspiracy to rape charge is not being faced by the 20-year-old, but she has been charged with the same four other offences as her co-defendants.