IBM job cuts: Leaked document exposes first ever mass firing in Netherlands
To stay competitive, IBM is increasingly moving towards cloud computing and AI.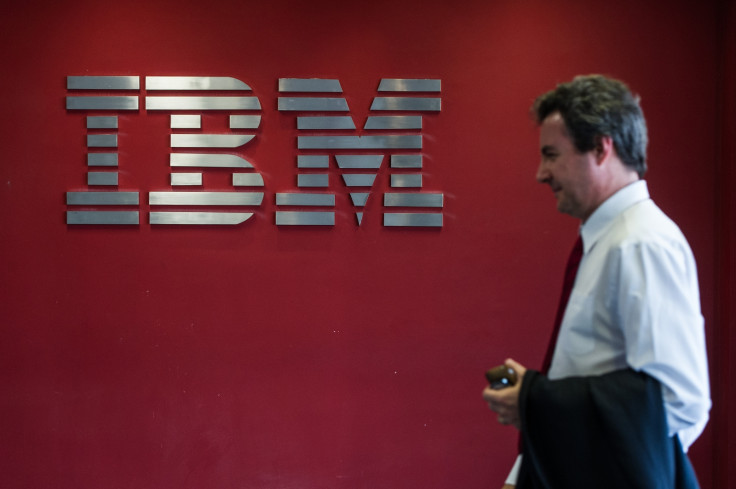 An internal document from a branch of IBM in the Netherlands has exposed details about the first-ever round of "involuntary rebalancing" in the region, as the technology giant continues to shift its focus towards cloud computing and artificial intelligence (AI).
The document, shared with IBTimes UK and entitled 'Social Plan' (dated 29 June), describes the next steps for staff about to be made redundant by IBM's transformation, which Big Blue has dubbed the 'Resource Balancing Programme 2016'.
In a message sent to staffers alongside the document, the firm said: "The optimisation of our workforce is a permanent and ongoing part of our business model. In essence it means rebalancing the number of employees currently working for IBM in the Netherlands and this [is] through an involuntary programme.
"That is unique in the history of IBM Nederland. In the past IBM implemented successful voluntary leave programs. This time the number of places we need to rebalance is too large."
The message continues: "An involuntary program allows us to implement a very targeted programme, impacting only those employees whose job will be made redundant by IBM's transformation. We do not see any other option than to rebalance our workforce through an involuntary leave program. And that is a hard call to make."
The exact figure surrounding how many staff members are set to be fired remains undisclosed. However, the person who leaked the document, who has been granted anonymity, said it is likely to be at least "several hundred".
"The crisis is here to stay, we do not make enough money to be competitive. So here it comes: the official first ever social plan in Netherlands," the source said, adding that compensation offered to staff "would make an EU Union representative cry".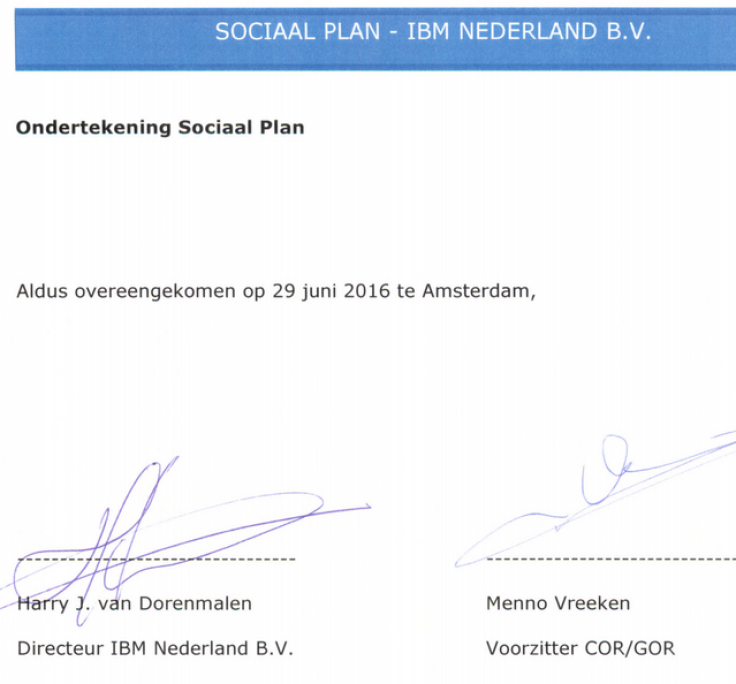 Screenshot: IBM Social Plan
Screenshot/Watching IBM
The communication outlines a five-point plan for the next steps of the restructuring and notes that the "Resource Balancing Programme" will begin on 1 September. It states that during July and August administration will be prepared, that IBM employees will leave "in three waves" and the first round of layoffs will start on 1 November at the earliest.
The document has been signed by Harry van Dorenmalen, who is listed as manager of IBM Netherlands and chairman of IBM Europe on the firm's website. It is co-signed by Menno Vreeken, who is a member of IBM's pension scheme programme.
The IBM message to staff members continued: "In today's world, those who do not keep reinventing themselves, fall behind. The demand of the market for new skills and capabilities is changing fast due to new technologies and changing business models.
"I do realise that by far the most important question now is whether you can keep your job. We can't answer that question yet. All affected employees will be informed on 1 September about their notification and when their employment at IBM will end."
In May, the last round of cuts hit Big Blue. At the time, it caused outrage amid impacted employees – many of whom had been with the firm for years. Since the global cuts started, many have taken to the Watching IBM Facebook page to share news and comments about the ongoing issues.
'No-one is safe'
As previously reported, one commenter, who messaged the group on condition of anonymity, said: "I'm a Global TSS [Technical Support Services] employee. I was notified today after 18 years and a 1 rating this year that my position will be moved overseas. Four month Work End Date and a month's severance. My last day is 17 August. No-one is safe."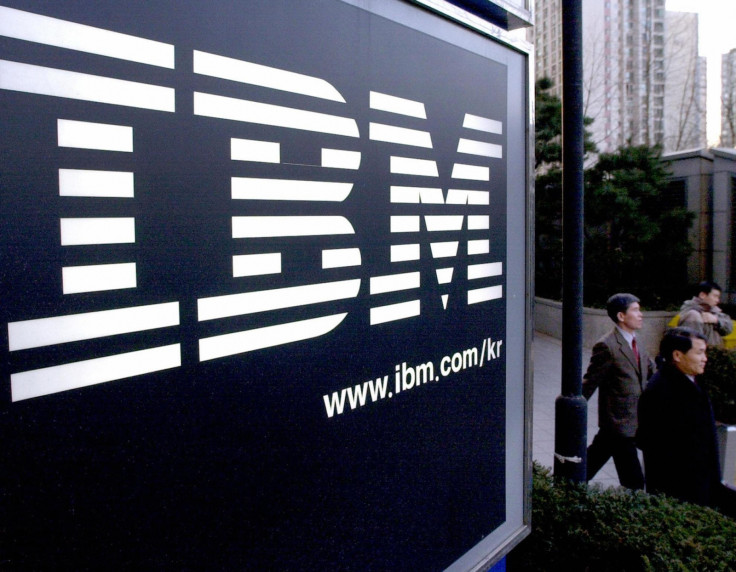 Meanwhile, speaking to IBTimes UK on condition of anonymity, one source said: "The idea behind the layoffs is that higher paying countries like United States and parts of EMEA would reduce head count by having lower cost countries like India, Belarus & Poland pick up the work. Almost everyone believes they are on the next RA [Resource Action] list. People are so busy looking for other jobs I would assume productivity has dropped overall by 10%. It's just crazy right now."
IBM, which maintains it has "over 20,000" open jobs throughout the company, has publicly said its future focus will be on cloud computing and energing tech like AI. Ultimately, this means moving away from legacy products and, as a result, the staff that make up those departments.
In a statement to IBTimes UK, a spokesperson said: "Pioneering emerging areas of the IT industry, such as cloud and cognitive, requires IBM to continually remix skills – our clients expect no less as they look to IBM to help them take advantage of innovations and new technologies. IBM continues to hire aggressively, especially in the key skills areas."
IBM five-point plan (See full note here)
In accordance with the Collective Dismissal Act, next week we will inform the Governmental Labor Agency and we will consult the Trade Unions about this program. After meeting these Collective Dismissal Act obligations, the Resource Balancing Program will start on Sept. 1st.2016. On this date all affected employees will be informed by their Bluepage manager in a personal conversation that they are affected by the Resource Balancing program and when their job will become surplus. At the same time the manager will hand over the letter of notification.
Ultimately 6 weeks prior to the surplus date, the impacted employees are invited for a meeting with their manager and a representative from HR, in which the Social Plan, including the Work-to-Work arrangements, are explained.
The Social Plan will be placed on Connections by Human Resources and made available for all employees of IBM Nederland.
During July and August, all administration is prepared.
Information sessions for impacted employee's are planned. These sessions will be organized after the start on Sept. 1st. is done and will focus on the support that will be given by the IBM Career Center and the IBM Outplacement Partner during the program. More information will follow in the coming months. So, notification date is September 1. The impacted employees will then leave IBM in three waves. The first round will start November 1st the earliest.
Social Plan (In Dutch/PDF)
© Copyright IBTimes 2023. All rights reserved.