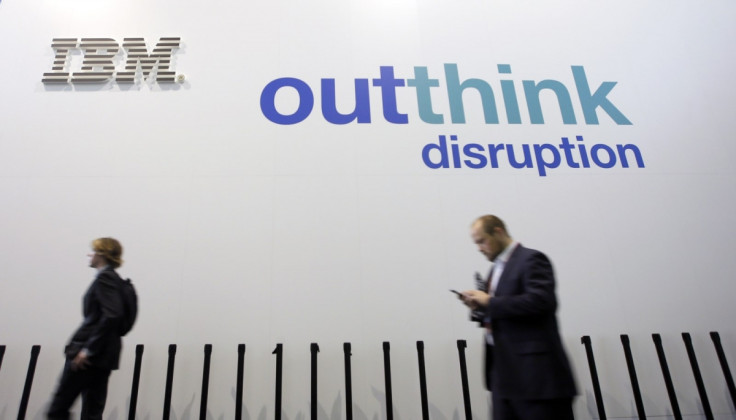 This week IBM began to swing the axe on its workforce, in what was described as a "mass firing" across a number of divisions. The action could could see up to one-third of jobs at the US company canned.
The news leaked out from affected former employees on a Facebook group called Watching IBM, where a long list of members described being given their marching orders on 2 March.
The comments posted on the Watching IBM page – some of which were posted anonymously others from Facebook accounts in which the account holder states they are an IBM employee – described the event as "brutal" and a "very sad day". Another said that the "wheels are falling off the wagon" at Big Blue. Comments seen on the page included:
Many also voiced outrage, claiming that the company's severance pay policy left them with just one month's pay, rather than six.
Lots of the posts came from individuals who claim they were employed by IBM for many years, and in some cases decades.
One reason for the restructuring is the reported outsourcing of work to countries with lower labour costs, such as India and Brazil. IBM employees described how they had to train their replacements from other countries, knowing they would eventually take their job.
IBM has denied the claims of a "mass firing" and spoke of how it is in a period of hiring. However, it appears to be a case of one hand giving, while the other takes away. What the company cannot deny is the sheer numbers of voices speaking out on the situation and that they are now looking for work.