IBTimes UK Agency Photographer of the Year: Goran Tomasevic
International Business Times UK is pleased to announce that Goran Tomasevic is our 2016 Agency Photographer of the Year.
International Business Times UK is pleased to announce that Goran Tomasevic of Reuters is our 2016 Agency Photographer of the Year. He also won our readers' poll .(Toby Melville of Reuters was placed second, and Louisa Gouliamamki of AFP third. Jack Taylor of Getty Images won Essay of the Year for his Notting Hill Carnival photos.)
The Serbian photographer, who has spent much of the last 25 years covering wars around the world, was once again right in the middle of the action all year, capturing detailed photos that go beyond the news stories to show the personalities and idiosyncrasies of the people caught up in them. He told us that he became a war photographer because war was all around him: "I became a professional photographer in Serbia and there was a conflict in my country. I started in 1991 and immediately covered the war in Yugoslavia and I just sort of continued. I still find covering war is the most challenging thing to do, so I'm still doing it."
He carried in doing it it throughout 2016, filing incredible pictures of the battle to oust Islamic State (Daesh/Isis) militants from both Sirte and Mosul.
We phoned him to tell him he had won our award, and asked how he managed to get such in-your-face photos. He told us he had a lucky break in the Libyan coastal town of Sirte: he had previously met some of the fighters back in 2011, during the battle to oust Muammar Gaddafi's forces from Misrata. "Five years later," he said, "lots of the fighters from Misrata were travelling with me, and that made my assignment much easier.
"It was kind of classic rebel-style warfare – everything looks pretty much disorganised at first look, but then you realise it's not really like that. They don't wear uniforms – they would wear flip-flops on the battlefield, but they would have some chain of command and objectives. So they look funny, but they know what they're doing. And they fight. They fight quite hard," Tomasevic told us.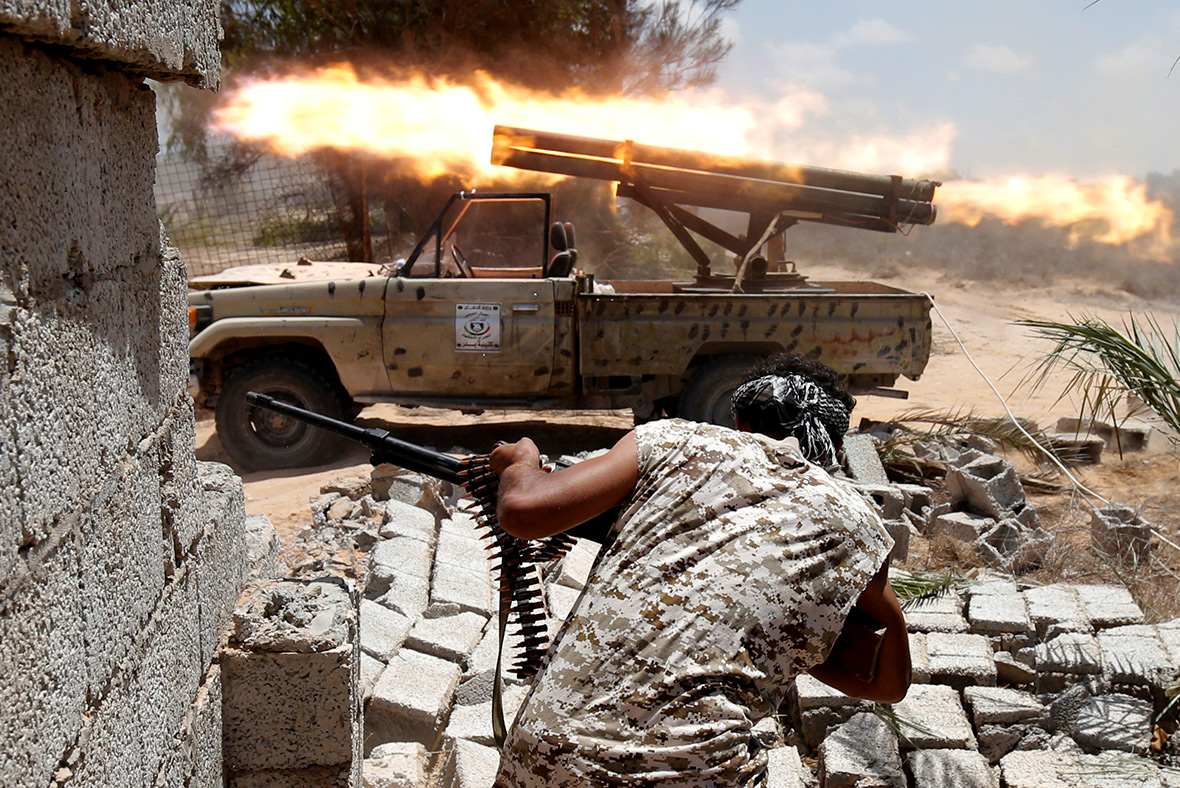 We asked Tomasevic what equipment he uses. "I carry the same equipment on most assignments. On a daily basis, I work with three cameras and three lenses, so that if one camera dies at least I will have two others. In Sirte, I was lucky to find people I knew from the past so they gave me a trailer where I could sleep near Sirte and I made, a base there and moved to the front line every day with a backpack and my cameras."
In a previous interview, Tomasevic had said he'd like to be in Sirte for the end of the fighting, but it dragged on for months. The city was finally liberated in early December, when Tomasevic had just finished covering another war – this time in Mosul. "Yeah, that's how it goes with news and agencies , he told us. "There are always more important stories ... stories where the pictures will be more widely published, and we have to follow that. However, I believe that sadly the Libya story is not finished and I will be back there in the future. I really hope they don't have another war – they are wonderful people, but they have all these troubles."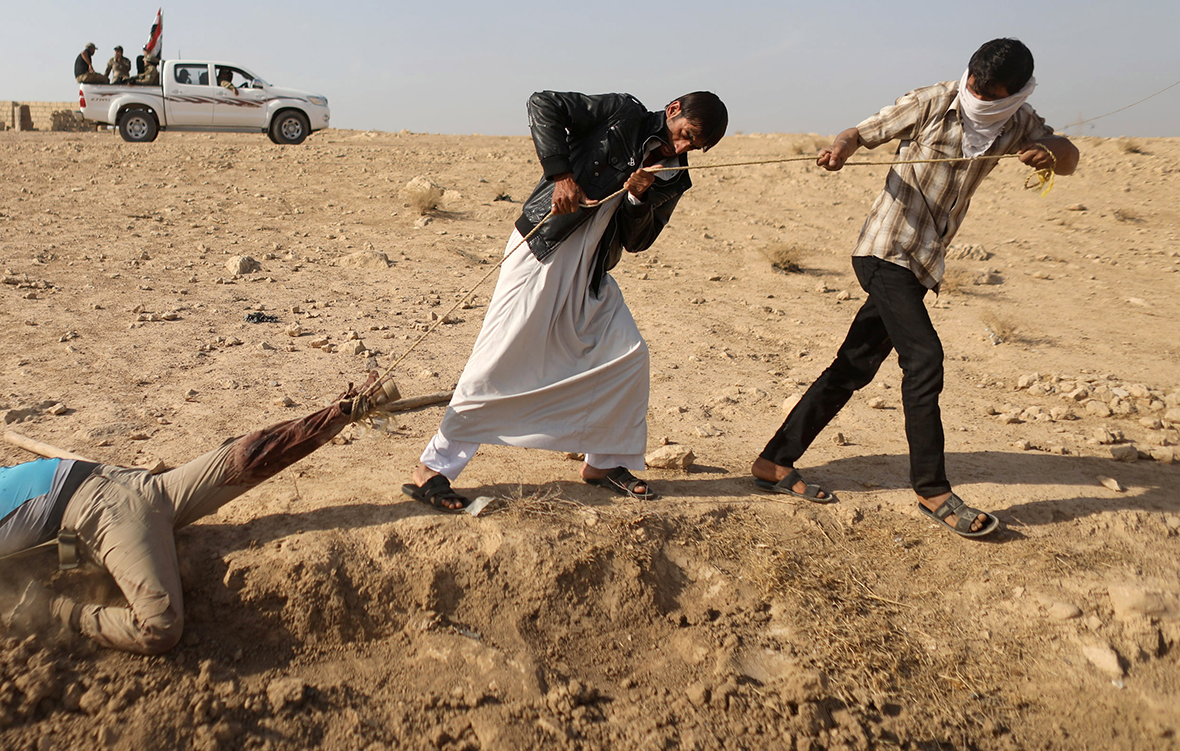 It must be nerve-wracking, being a war correspondent. Does he get scared? "Yes, I get scared sometimes. Everyone gets scared. But it's about self control and thinking on your feet and managing to think straight in a difficult situation. It's about how you handle yourself. It's very difficult to predict and yet you have to predict and you have to know how to react. There is no time for thinking just then, just time for an instant reaction. I always say it is enough to be unlucky once."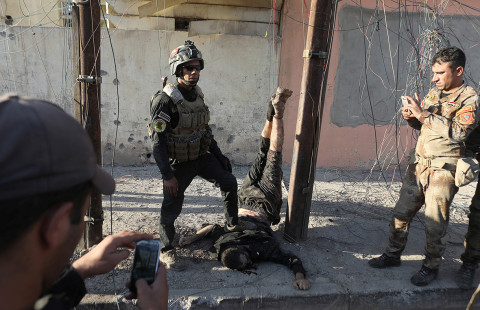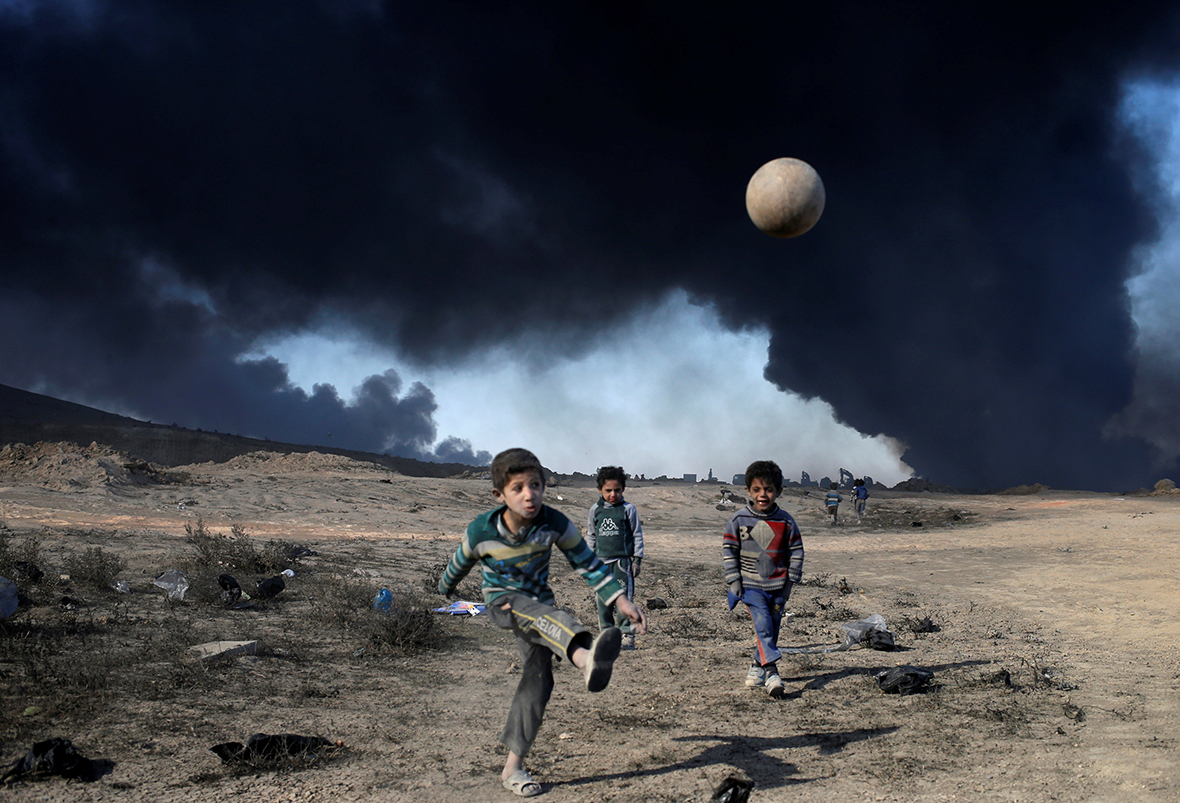 Tomasevic, who is based in Nairobi, also covered various conflicts in Kenya, as well as Uganda's turbulent elections and further clashes in Iraq.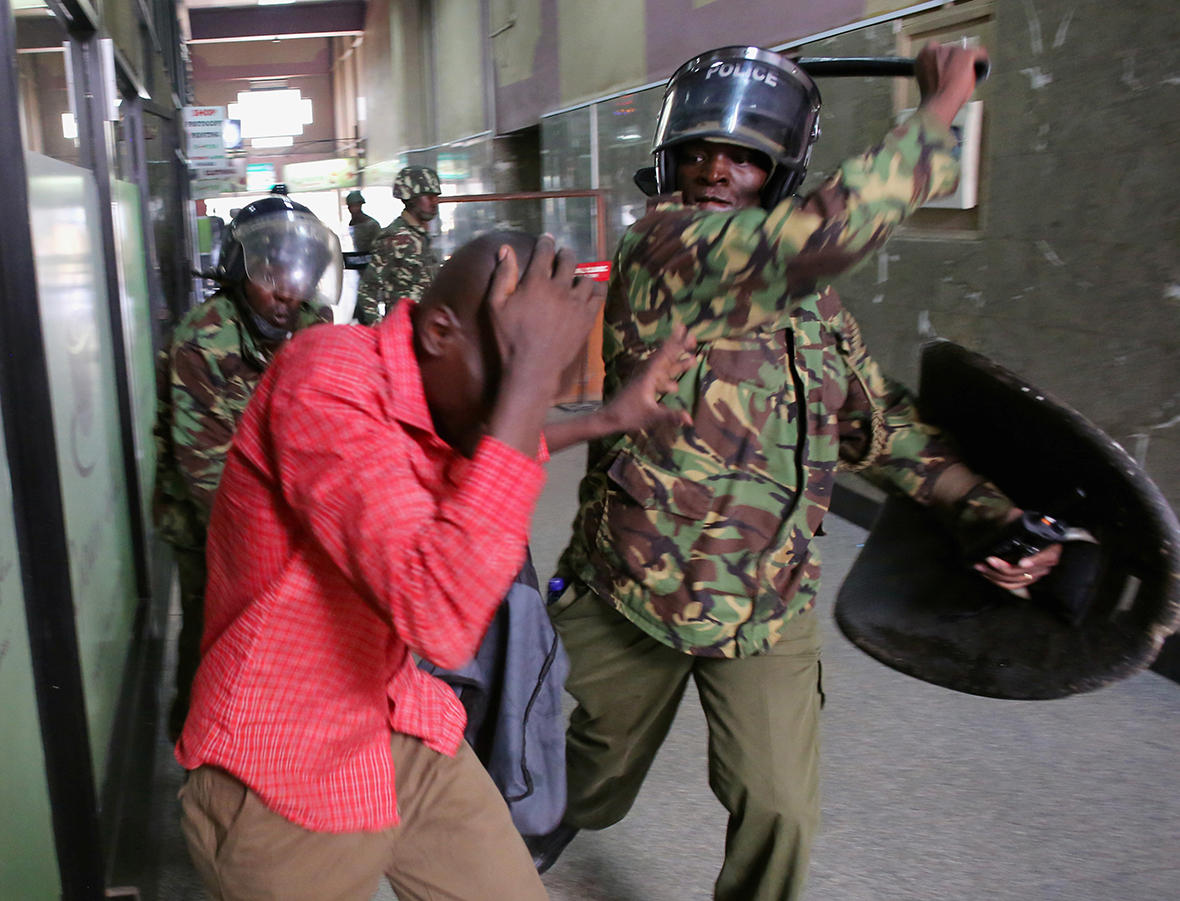 We asked him if he felt 2016 was a particularly violent year. He replied that from his point of view, it was a successful year as it gave him great photo opportunities, "but not as successful as 2011 in Libya and 2011 and 2012 in Syria. And other years. I have been quite busy in the last 20 years!"