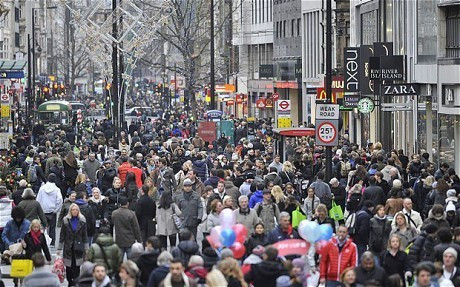 Britain will avoid a widely forecast triple-dip recession as business confidence soars in the first quarter of 2013, according to a report by the Institute of Chartered Accountants in England and Wales.
The UK economy contracted in the fourth quarter of 2012 and a recent poll of Britons found that almost two-thirds predict the country will slip into an unprecedented third recession before a recovery.
ICAEW's Business Confidence Monitor index hit 12.8 in January, up sharply from the fourth quarter's 4.2.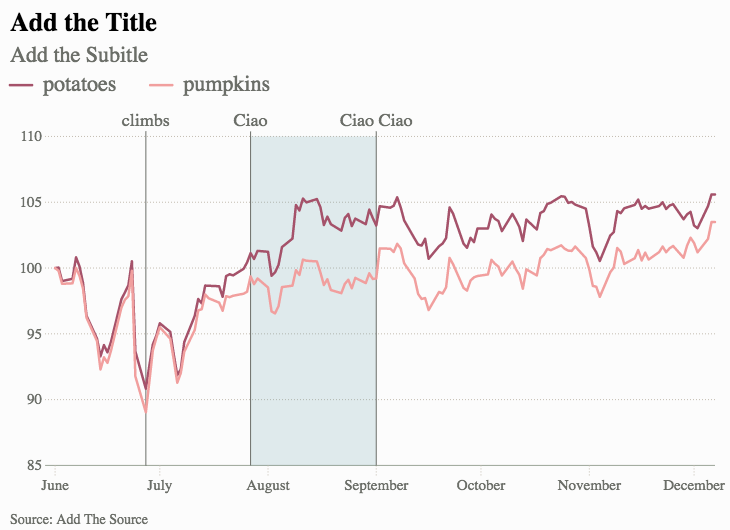 "There was a risk that, combined with the traditional January blues, the bad weather and some high-profile retail collapses, talk of a triple dip recession could become self-fulfilling," said Michael Izza, chief executive of ICAEW.
"These results show that we are set to avoid a third period of technical recession, but no one should be complacent. There is only one way out of our economic malaise, and that's to increase our economic output. Such a task isn't going to be easy, or indeed quick."
However, ICAEW also found that businesses were cautious about investing, highlighted by low capital investment and salary growth, as a comprehensive economic recovery continues to evade the UK.
In the fourth quarter of 2012, preliminary estimates say that UK GDP contracted by 0.3 percent. Longer-than-expected maintenance in the production industries hit output, particularly dragging on North Sea oil extraction, and the powerhouse service sector flatlined.
A separate survey by Britain's biggest lobbyist, the Confederation of British Industry, found increasing optimism among SMEs in their outlook for the coming three months.
Many economists forecast the UK returning to marginal growth in 2013 and narrolwy avoiding a triple-dip recession, but disappointing data from the third quarter suggested the economy was weaker than thought.
---
Follow @shanecroucher