With a plan to boost its gold and other precious metals business in London, Chinese bank ICBC (IDCBF) is purchasing a vault from Barclays (BCLYF). This will make it the first Chinese lender to own a vault in London.
ICBC Standard Bank, which is the world's biggest bank by assets, will take ownership of a vault in a secret location in London, which has the capacity to store 2,000 tonnes of gold along with other precious metals like silver, platinum and palladium.
Going by the current gold rate, the vault will be able to store approximately $90bn (£62.15bn/€79.5bn/¥587bn) worth of gold. The purchase from Barclays is expected to be completed by July and as of now no financial details of the purchase have been released.
According to the Guardian, the structure boasts of advanced security, which includes a front door capable of withstanding "a direct hit from a rocket-propelled grenade"; an electrified roof; and plinths that have been sunk to prevent thieves from trying to tunnel their way in.
Barclays opened the facility in 2012 and at the time the Sunday Times was granted a tour of the site. They reported that along with other safety measures, the vault has a fingerprint identification system that could detect blood supply – which makes it impossible for anyone attempting a heist to use severed digits to open the doors. It is also fitted with anti-ramming bollards.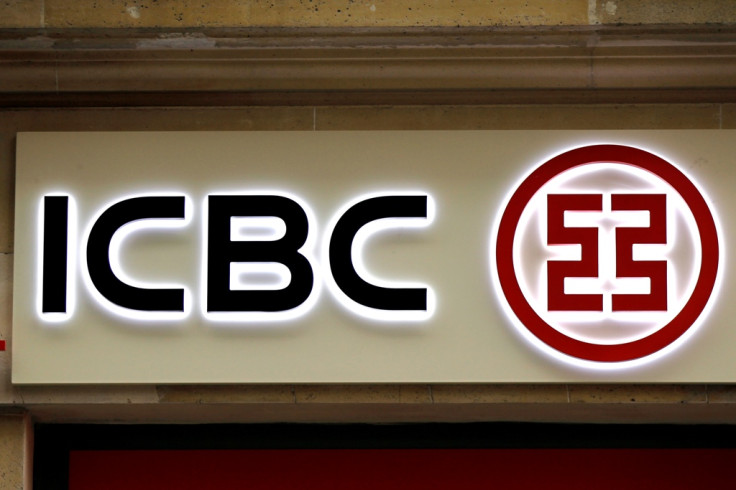 The Chinese bank's purchase will strengthen China's position in the London gold market and also increase its influence on trading, pricing and storage of precious metals. Currently, London is the biggest wholesale over-the-counter gold market while China conducts the largest amount of actual physical gold trading and was the biggest gold consumer in 2013.
ICBC joined the London clearing system for gold, silver, platinum and palladium, which is managed by London Precious Metals Clearing Limited (LPMCL) in May and will become an active member from early June 2016.
In January, it was reported that ICBC was planning to purchase a gold vault in Deutsche Bank's London bullion vault, which has a capacity to hold 1,500 tonnes of precious metal.