ICC Sentences Congo Warlord Germain Katanga to 12 Years for War Crimes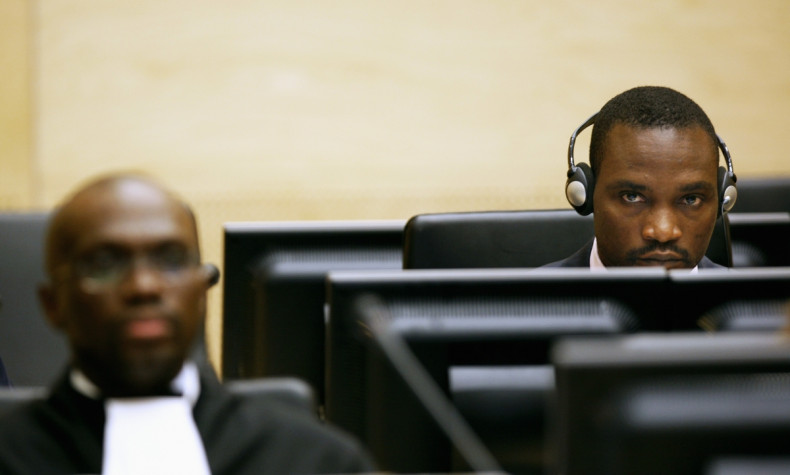 The International Criminal Court (ICC) has sentenced Democratic Republic of Congo (DRC) warlord Germain Katanga to 12 years in prison for war crimes.
Katanga has been sentenced for crimes which include murder and pillaging committed during a village attack 11 years ago.
The former leader of the Patriotic Resistance Force (FRPI) is only the second criminal to be handed a sentence in the court's 12-year existence.
Known as Simba, Katanga was 24 years old when he took part in a 2003 attack on the village of Bogoro where approximately 200 ethnic Hema civilians were slaughtered.
Judges cleared him of using child soldiers and of direct involvement in the attack, but he was found guilty of obtaining the weapons used and planning the assault.
Katanga was transferred to the criminal court after being handed in by Congolese authorities in 2007.
The ruling judge, Bruno Cotte, said that the seven years Katanga had been held in ICC detention would count towards his sentence.
In the attack, villagers were shot while they slept and, in some cases, cut up with machetes to save bullets.
The warlord can appeal his conviction.