iCloud Nude Celebrity Picture Leaks: Website Warns Emma Watson is Next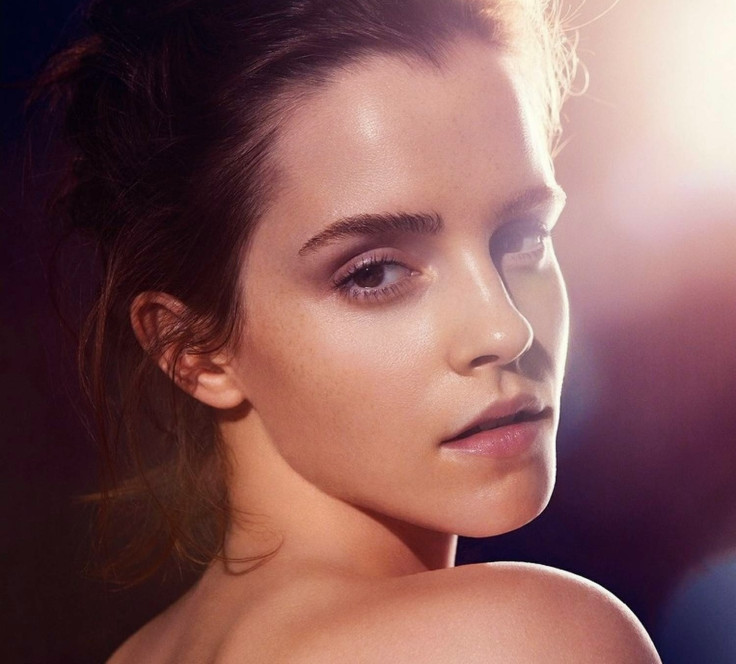 A new website purporting to be a countdown for the release of nude photographs of Harry Potter star Emma Watson has appeared, less than a day after the latest wave of leaks coming from Apple's iCloud storage service.
The Emma You Are Next site contains the 4Chan logo - the same picture-based messaging board site that the first wave of the large-scale photo hacking appeared on.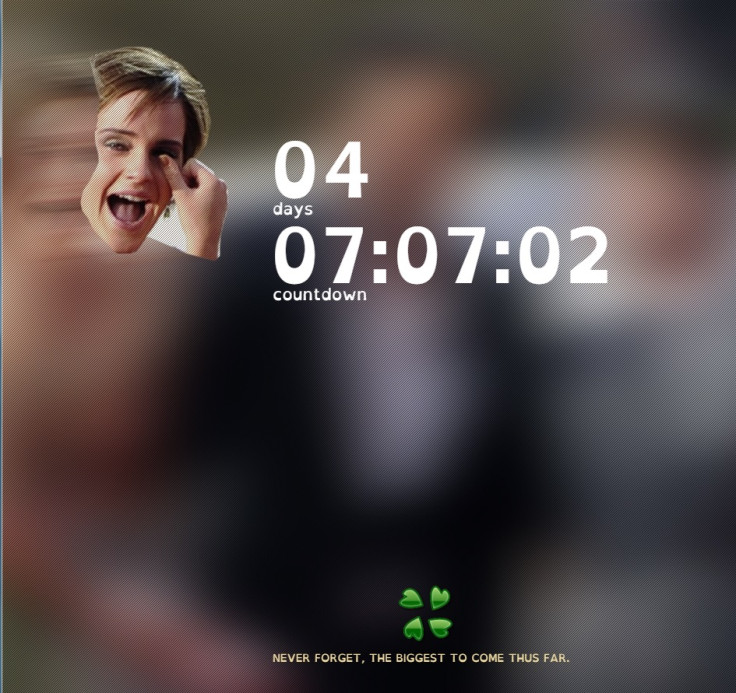 The countdown site claiming to have nude photos of Emma Watson.
Emma You Are Next
Naked photographs of Rihanna, Kim Kardashian, Avril Lavigne, Mary-Kate Olsen and Jennifer Lawrence, as well as around 100 other celebrities, have so far been leaked by hackers who gained access to personal iCloud accounts.
Apple has admitted that its iCloud service was to blame and has since taken measures to rectify the security issues. The widespread invasion of privacy is currently under investigation by the FBI.
"After more than 40 hours of investigation, we have discovered that certain celebrity accounts were compromised by a very targeted attack on user names, passwords and security questions, a practice that has become all too common on the internet," Apple said in a statement following the initial leak.
Emma Watson has previously spoken out against the leaks, criticizing the reaction on social media to the attacks.
"Even worse than seeing women's privacy violated on social media is reading the accompanying comments that show such a lack of empathy," Watson said on Twitter following the first round of leaks.
A full list of celebrities implicated in the attacks appeared on 4Chan, however Watson's name does not appear on it.
This has led to speculation that the Emma You Are Next site could be a hoax designed to garner publicity for 4Chan.
© Copyright IBTimes 2023. All rights reserved.