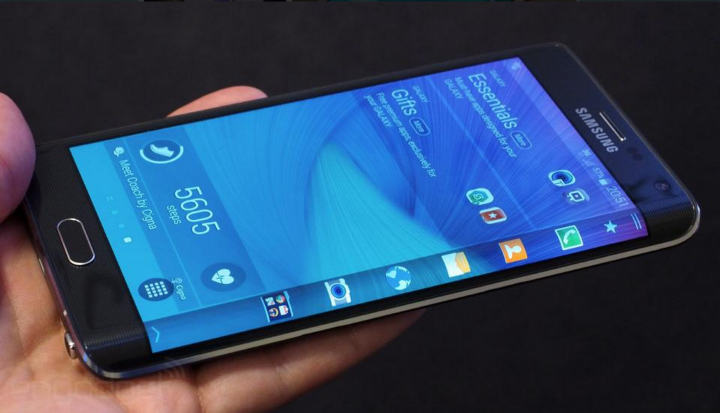 IFA Berlin 2014, one of the world's biggest tech shows, kicked off yesterday. Here, IBTimes UK rounds up all the important product launches at the event.
Samsung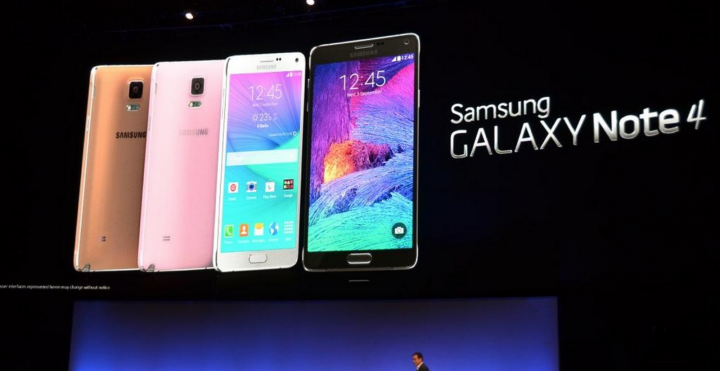 Samsung had the largest list of new products to introduce on the first day of the consumer electronics mega event. The most important launch from the company was its brand new Samsung Galaxy Note 4. However, the smartphone didn't come as a surprise since it was leaked on multiple occasions ahead of its launch. It packs powerful high-end specs, solid imaging components, some of Samsung's unique Pen software enhancements and much more.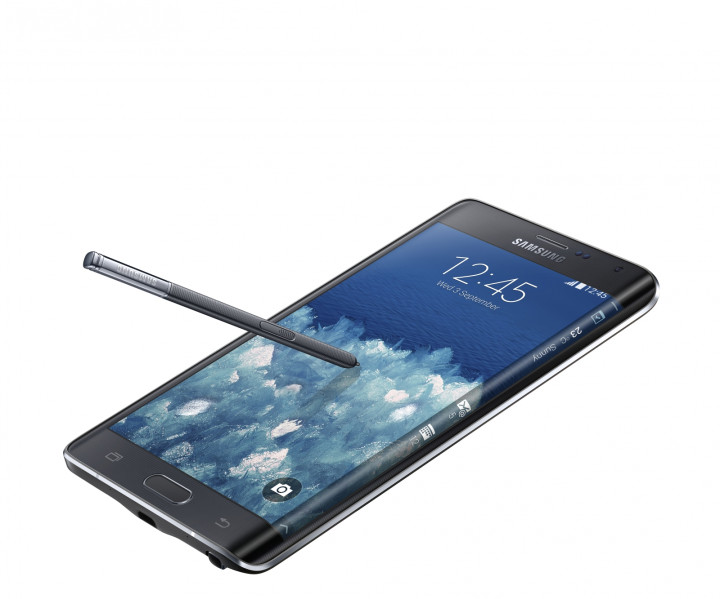 Up next was the evening's surprise launch, the Samsung Galaxy Note Edge, which features a curved AMOLED display that wraps around the edges of the phone. That rounded edge offers you another way to multitask, with small amounts of information occupying the side while the rest of the display shows a full-screen app. The smartphone also boasts powerful specs, including a monstrous Qualcomm Snapdragon 805 and a 16-megapixel camera sensor in the rear with OIS.
Sony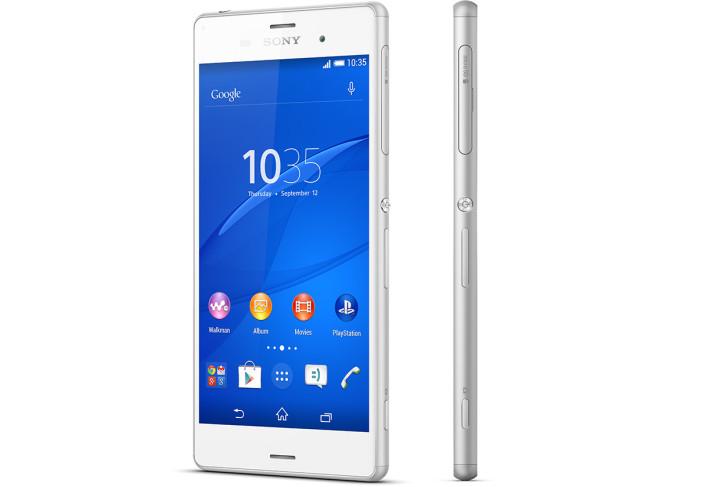 Even though it's only been six months since Sony launched its Xperia Z2 flagship smartphone, the company brought a new contender to IFA Berlin 2014 and presented the Sony Xperia Z3, which is waterproof like its predecessors. It also features a neat way to connect to your PS4 to play video games on the phone. There's a 2.5GHz quad-core processor, a 20.7-megapixel camera and the latest and greatest version of Android KitKat.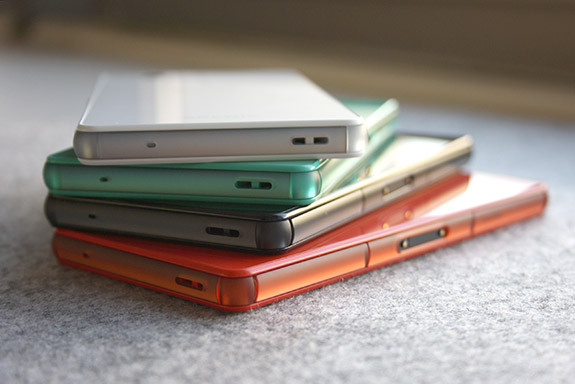 For those of you put off by the Xperia Z3's 5in display and somewhat large form factor, Sony's smaller offering is the Xperia Z3 Compact. While it might not use a metal body like its full sized sibling, it does have an easier-to-hold 4.6in display and comes in a multitude of eye-catching colours. There's a nice 720 pixel display that offers solid visuals aside from the peppy specifications.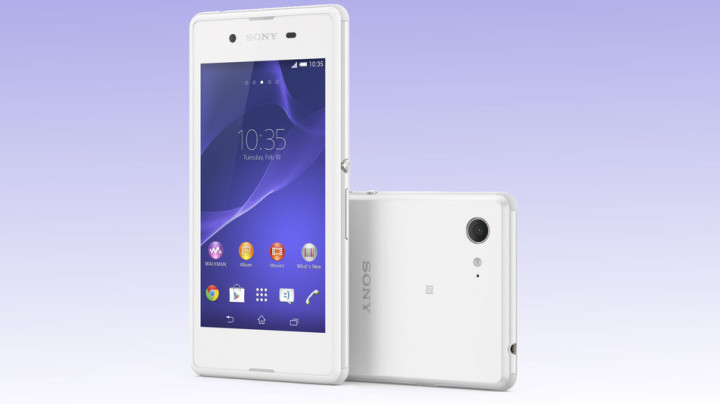 Keeping its budget audience in mind, Sony introduced the Sony Xperia E3. While it might not sport the best specs and waterproofing, the smartphone has a nice slim and rectangular design. It also has a 1.2GHz processor and a five-megapixel camera.
Sony's QX1 and QX30 smartphone camera accessories are also worth mentioning. They can be paired with your phone to take high-quality pictures that go beyond anything that smartphones are capable of.
The QX1 allows you to attach certain lenses meant for their mirrorless Alpha cameras to your phone, while the QX30 focuses on offering 30-times optical zoom in an all-in-one package.
Lenovo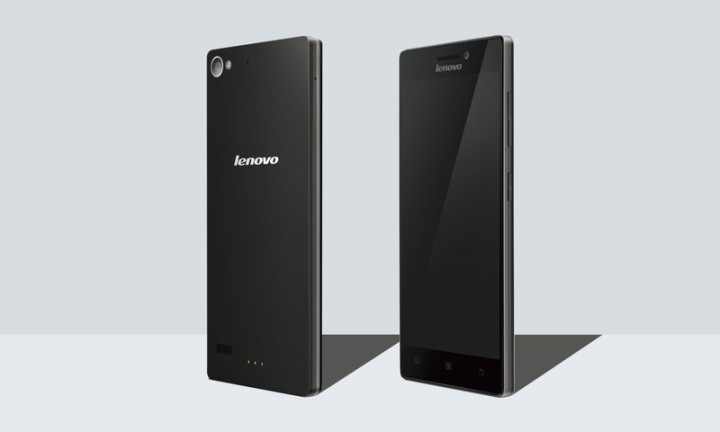 First on the list is the Vibe X2, which has sleek design and great specs. Lenovo has implemented a tri-layered design with the Vibe X2, which the manufacturer claims is the first of its kind on a smartphone. Highlights include a mediaTek's octa-core MT6595 SoC, a 13 MP camera at the back with LED flash and BSI along with a 5 MP wide-angle front shooter. The Vibe X2 comes with a range of special magnetic connectors at the back which serve as click-on accessories. Lenovo is calling callnig them Vibe Xtensions.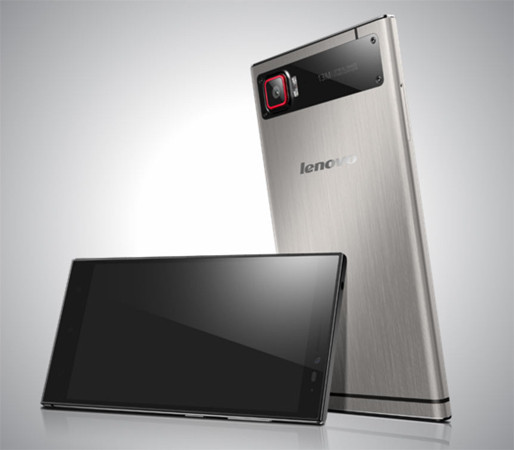 The second phone from the company happens to be the Vibe Z2, which is a 5.5-inch smartphone powered by a Snapdragon 615-powered 64-bit processor. There's also 32 GB internal storage, LTE connectivity and dual-SIM functionality. Imaging appears to be the phone's trong point thanks to a 13 MP camera at the back that features a Sony Exmor imaging sensor along with an LED flash module and BSI, apart from an pwoerful 8 MP front shooter that has an anti-distortion lens.
CAT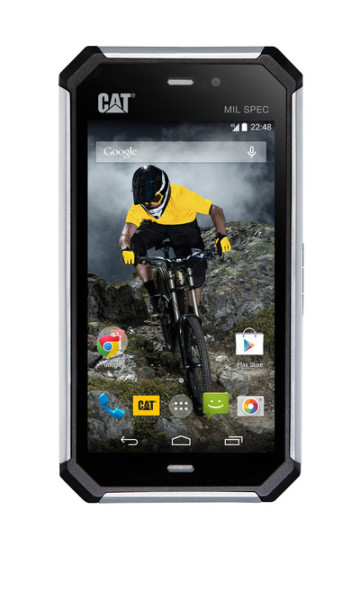 CAT, a company that is known for making products that are extremely tough, announced the new CAT S50 smartphone running Android 4.4 KitKat. It has been designed for the outdoors and is one of those phones with hardware that can withstand challenging environment through extreme sports and general outdoor activities. It also has a decent spec sheet with a 4.7" Shatter resistant Gorilla glass 3, 8MP camera with flash and HD video, 8GB storage and Micro SD card supporting up to 64GB.
Panasonic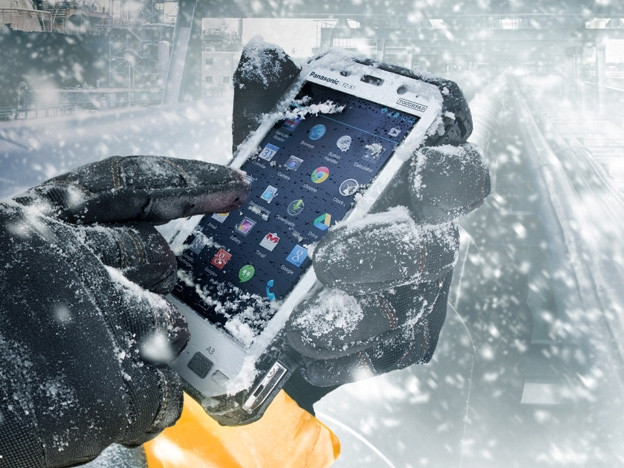 Panasonic has now added a rugged Android-powered smartphone to its list of smartphone offerings. Even though the announcement of the Toughpad FZ-X1 goes all the way back to Mobile World Congress, the phone is finally available for £1024.
The specs of this feature heavy phone include Android 4.2.2, a Qualcomm APQ8064T 1.7GHz Quad-core processor, IP68 rating (Submersible in water up to 1.5 meters for 30 minutes) and the ability to operate in tempratures between -20°C to +60°C. There's also 2GB of RAM, 32GB of onboard storage, 4G connectivity, a barcode reader and enterprise level security. It can be found on Panasonic's online store if you're interested in buying it.
Huawei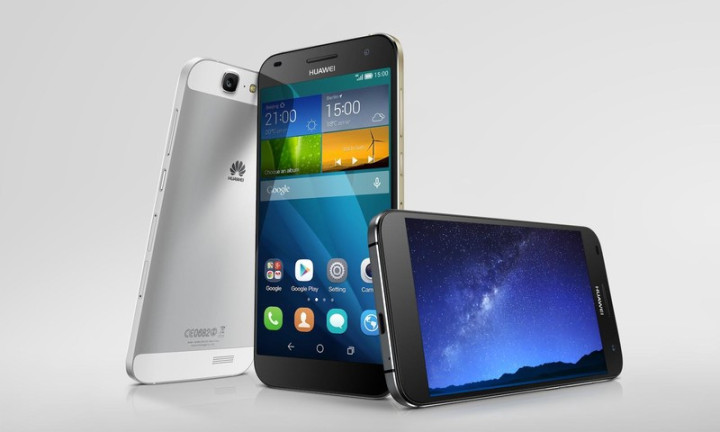 With metal now becoming the material of choice for flagship smartphones, it appears that Huawei doesn't want to miss out on that trend. The company announced the all-metal Ascend G7, which features a 1.2GHz quad-core Snapdragon 410 64-bit processor. Other specs of the device include a 5.5-inch 720p display, 2 GB RAM, 16 GB internal memory expandable up to 64GB via microSD, 13 MP camera from sony in the rear and a 5 MP shooter up front.
The company also decked out the Ascend P7 with a sapphire display which will be available in limited quantities. Most other specs are unchanged from the original P7.
Alcatel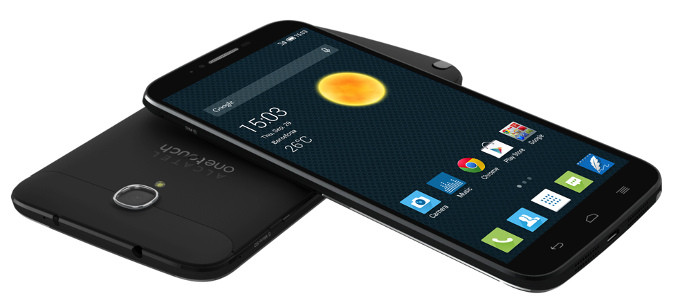 Alcatel pulled the wraps off its Onetouch Hero 2, which happens to be a high-end offering from the company. It houses a 6in display, an aluminum frame, octa-core CPU at 2GHz, 2GB of RAM and happens to be very light at just 170 grams. For imagning, there's a 13.1MP camera in the back and a 5MP 'selfie camera' in the front.
We will keep updating this space as and when new products are out.