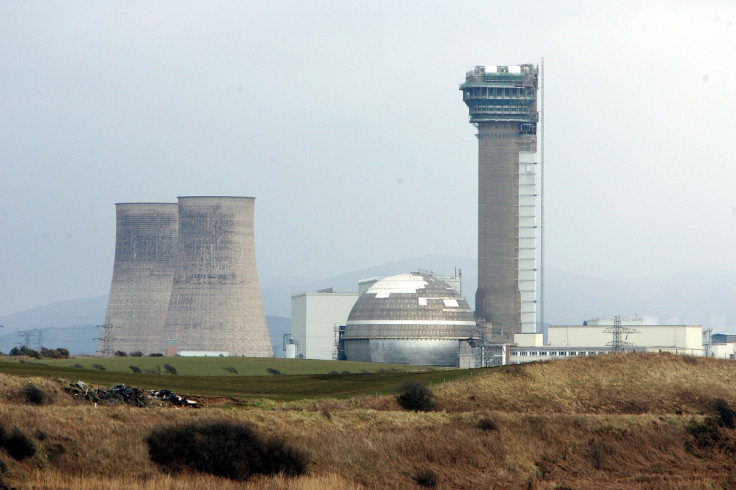 IHS Markit has dismissed warnings that a "carbon bubble" could weaken financial markets. The London-based information and analytics company reported the same in a paper published on Wednesday (19 October).
The report comes after G20 ministers instructed the Financial Stability Board (FSB) in 2015 to start looking at the risks that could be caused to oil and gas investors from the policies to combat climate change. The ministers had also asked the FSB to address these concerns that were considered as a danger to financial assets.
Bank of England governor Mark Carney, who chairs the FSB, had then asked the regulators to address these concerns immediately. He said "once climate change becomes a defining issue for financial stability, it may already be too late".
However, in the latest report by IHS Markit, Daniel Yergin – an adviser for the energy industry – argued that the concerns raised by Carney and others had been overdone. He rejected the "carbon bubble" warnings and said that the market capitalisation of oil and gas companies was based on their reserves, which will be produced and sold over the next 10 to 15 years.
Yergin added that the transition away from fossil fuels and towards renewable energy would take much more time. This, he said, meant that investors too had lot of time to adjust their holdings. He further argued that investors generally considered relatively short time horizons when valuing oil and gas assets and that they were hence not vulnerable to longer-term changes in the energy markets.
He was cited by the Financial Times as saying, "Virtually everyone who looks closely at this agrees that the energy transition is going to unfold over decades...It's highly unlikely that there will be one sudden moment when everything changes overnight.
"[It is] puzzling that a central bank would choose to identify investment in this sector as a major systemic risk to the global financial system, when there are so many other more obvious and immediate risks".
IHS further suggested that the oil and gas industry had already undergone a great turmoil in recent times amid the decline in crude prices since 2014. It argued that while this had reduced the market capitalisation of many large oil and gas companies by more than 40%, it had not had any significant impact on the wider financial system.