BP drops drilling programme in the Great Australian Bight
BP says after a review, it decided to focus only on projects that are likely to create value.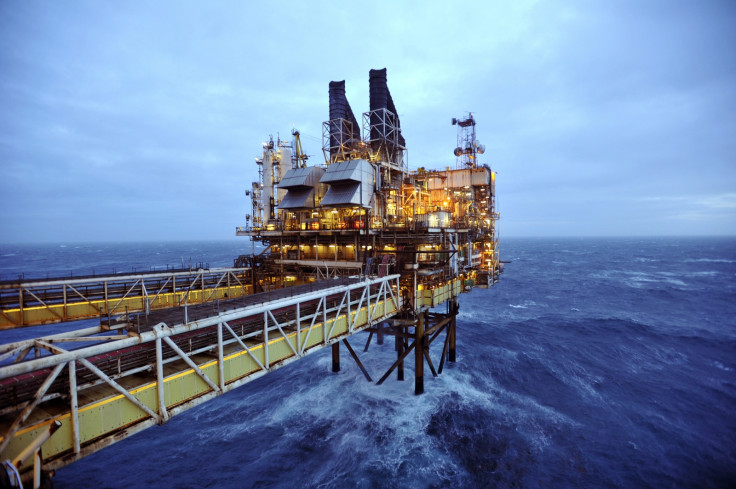 BP has ditched its exploration drilling programme in the Great Australian Bight (GAB), a large open bay, off the central and western portions of the southern coastline of mainland Australia.
The London-based oil and gas giant said the decision was taken following a review of its upstream strategy, according to which it would focus only on those projects that are likely to create value in the near to medium term. It added that the GAB project would not be able to compete with other project opportunities it had in its global portfolio.
In a statement, Claire Fitzpatrick, BP's managing director for exploration and production in Australia, said: "We have looked long and hard at our exploration plans for the Great Australian Bight but, in the current external environment, we will only pursue frontier exploration opportunities if they are competitive and aligned to our strategic goals. After extensive and careful consideration, this has proven not to be the case for our project to explore in the Bight."
Fitzpatrick added that BP's decision had been conveyed to the federal and state governments of Australia. BP said it had consulted on the issue with Statoil, its joint venture partner, which had acquired a 30% stake in the project's licences in 2013. BP which is trying to recover from the Deepwater Horizon disaster claimed that Statoil had accepted its decision and understood BP's change in strategic direction.
According to the Financial Times, the decision was welcomed by environmentalists, who had earlier opposed the exploration project amid fears it could result in an oil spill disaster similar to the Deepwater Horizon.
Lyndon Schneiders, the national director at Wilderness Society, an environmental organization, said: "This decision shows that it's too expensive to establish the significant and costly risk management and clean up capacity infrastructure needed to protect our communities [from associated oil spill risks]."
BP rejected the claim saying the decision was solely because the project was not considered profitable. Fitzpatrick clarified: "This decision isn't a result of a change in our view of the prospectivity of the region, nor of the ongoing regulatory process run by the independent regulator NOPSEMA. It is an outcome of our strategy and the relative competitiveness of this project in our portfolio."
© Copyright IBTimes 2023. All rights reserved.