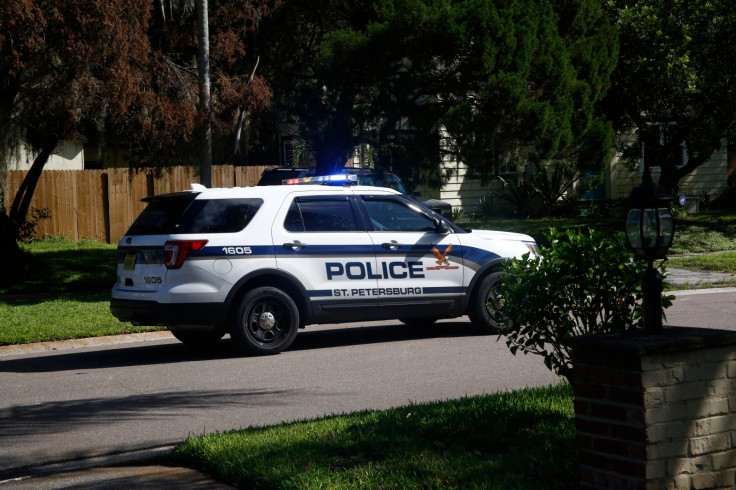 In an unusual incident that took place on New Year's Eve, an intoxicated man in Florida called 911 to report himself for drunk driving. He told the authorities, "I'm too drunk. I don't know where I'm at." He then added that he needed to be pulled over.
Michael Lester of Winter Haven also told the dispatcher, "I'm driving on the wrong side of the road."
Polk County Sheriff officials said the dispatchers "did a fantastic job" as they managed to urge Lester to park his vehicle on the side of the road and wait for officers to find him.
Once the police were able to locate him, he admitted to drinking a lot of beer and swallowing methamphetamine. He also said that he had barely slept for several days, CBS News reported.
The whole incident, along with a video, has been shared on the Polk County Sheriff's Facebook page.
"Driving while under the influence of alcohol or drugs is a serious crime. Innocent people are too often injured or killed from impaired drivers. DUI is not a laughing matter," is what the post read.
In one part of the video, Lester can be heard saying that he's going to get some food and told the 911 operator to "have a nice night".
The sheriff's post said they were "LOTO" ("laughing our tasers off").
The post also mentioned Lester's criminal history, which includes DUI, aggravated battery, drug possession and a hit-and-run.
"By the way, he was also cited for driving on the wrong side of the road, improper use of the centre lane and no seat belt – 4 charges total (maybe he likes even numbers)," the post concluded.